Samsung's second swing at a foldable-screen phone is a far more refined device than its predecessor - and one that's somewhat easier on the wallet too - but it still doesn't make a particularly persuasive case for the form factor.
In its rush to be at the forefront of the foldable screen revolution, it's fair to say that Samsung's first Galaxy Z Flip carried a certain 'experimental' feel to it.
?Its design was accused of being overly fragile, while its €1,500 price tag was hard to justify when it lacked premium features that a user might expect for such an outlay.
However its successor, the Galaxy Z Flip 3, goes a long way to addressing a lot of those short-comings.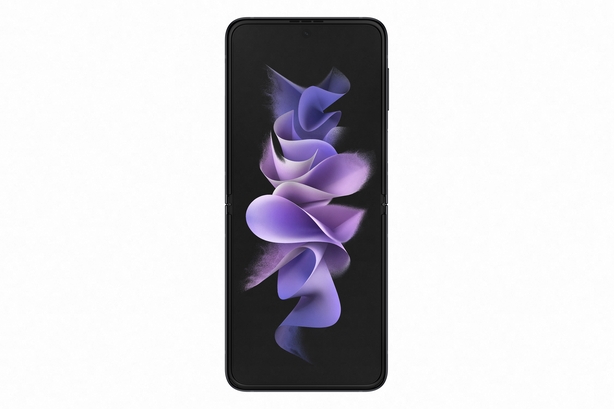 Inside the phone boasts a top-class screen, a fast processor and impressive cameras (though it lacks the telephoto lens that is becoming increasingly common in high-end smartphones).
It also offers all of this for a more palatable price tag of €1,099 - not cheap, but far closer to others in the upper end of the mobile market.
Perhaps most importantly, Samsung also appears to have improved the design of the device itself - making it feel far less likely to end up in two pieces after a bit of normal usage.
The build quality is solid, with a strong-feeling hinge - so much so that opening the phone one-handed is a bit tricky. The bendable screen also feels responsive - though (unsurprisingly) a little more 'plastic' than a comparable, non-folding alternative.
Meanwhile Samsung has also made clever use of the phone's folded state, with a small touchscreen on the outside offering users notifications at a glance, and quick access controls for things like music, incoming calls and even the camera.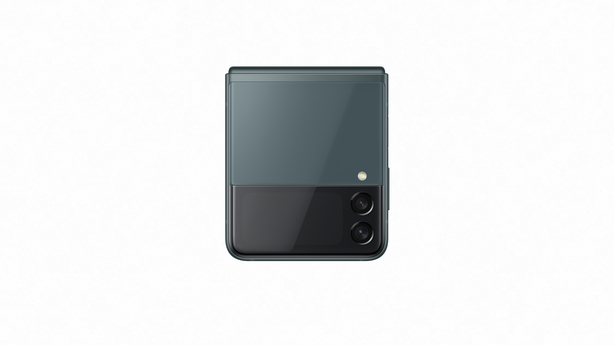 But all of this really just puts it on a par with other phones - it still falls short of offering a convincing rationale for the folding feature beyond it being somewhat unique.
Naturally, folding reduces the footprint of the device - which is welcome at a time when smartphone screens only seem to be getting bigger.
That might help it fit into pockets or bags that are otherwise hostile to smartphones. The trade-off is that the device is twice as thick when closed - possibly cancelling out any space-saving advantage in a tight space.
Being folded may also help to reduce the amount of scratches the main screen picks up from nearby keys and coins, though the fact that it is made with a softer material in order to be flexible means it's more liable to scratch when in use.
Samsung has also tailored its operating software to leverage the fold when it is in use - allowing users to sit the device on a desk in order to watch videos hands-free, for example, or split different apps across each side rather than have one take over the entire panel.
These feel like somewhat of a novelty, however, rather than device-defining features that put the user experience above what's possible on other handsets.
And there is a small-but-very noticeable downside to the fold, too, as it creates a tiny ripple in the middle of the screen.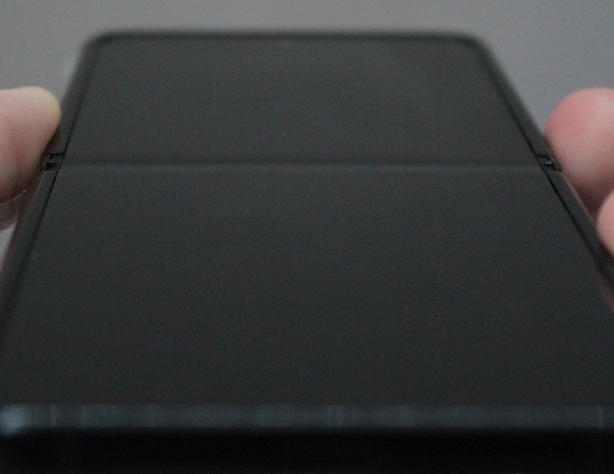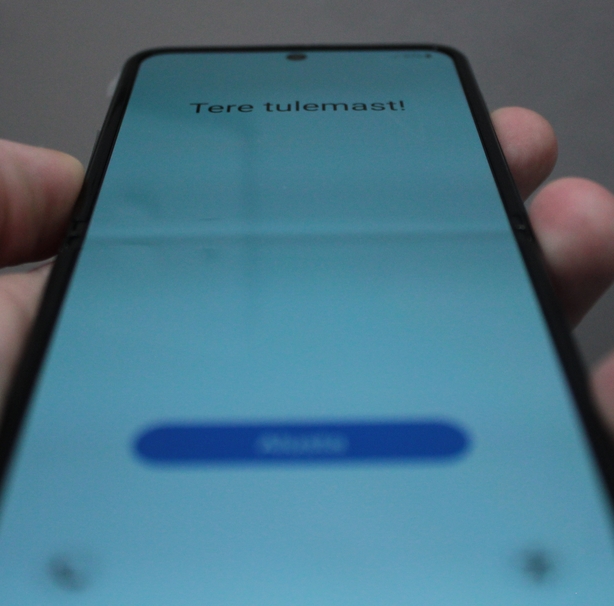 When the screen is on it's only really visible if looked at from an angle, though it is noticeable as you move your finger around the display. It's not huge - but it's a far-from-premium quirk that could be enough to irritate a user over time.
In all the Galaxy Z Flip 3 is a huge step forward on what has come before, and it's welcome to see that happen at a cheaper price point. It is likely to be a leading option for anyone who has a particular need for a folding phone (or a more compact device).
But for those looking to be convinced that the fold is the future, or looking to get the most out of a €1,100 smartphone spend, they would probably be better off looking elsewhere.