Women in Cork city are helping their fellow female citizens to reach their full potential, through a 10-week programme designed for - and run by women.
It aims to give a confidence and skills boost to those considering returning to the paid work environment, after a period at home.
Applications are now open for the next 'Growing Your Potential' online course, which is free.
Run by Cork City Partnership, the course is now in its third year and has helped countless women across the Cork City area to get to where they want to be.
"I needed someone or something to move me forward," said Anne-Marie O'Gorman who is now over half way through the course.
Ms O'Gorman has stayed at home for past 20 years as a home-maker.
Before taking part in the programme, she had many concerns about returning to the paid work environment.
We need your consent to load this rte-player contentWe use rte-player to manage extra content that can set cookies on your device and collect data about your activity. Please review their details and accept them to load the content.Manage Preferences
"I felt undervalued and unproductive, so then I questioned what could I do, who would actually employ me, and actually who am I.
"I had thought I had stagnated and that the world had moved on, but then I heard about this course.
"While I was very tentative initially, I realised that the course was made for where I was at - it was actually a little piece of magic that came into my life," said Ms O'Gorman.
The course aims to give women a confidence and skills boost.
It covers a number of areas, as Siobhan O'Neill, the course leader explained.
"We cover areas like personal development, CV preparation and interview skills.
"We have a free career coaching session, where each of the women have three sessions with the career coach.
"We do personal presentation for interview and the workplace – where we discuss what you might wear if you are going for an interview," she said.
The course takes place three days a week between 10am-12pm.
"We picked that time because it is very much about fitting it in around the needs of women with children," said Ms O'Neill.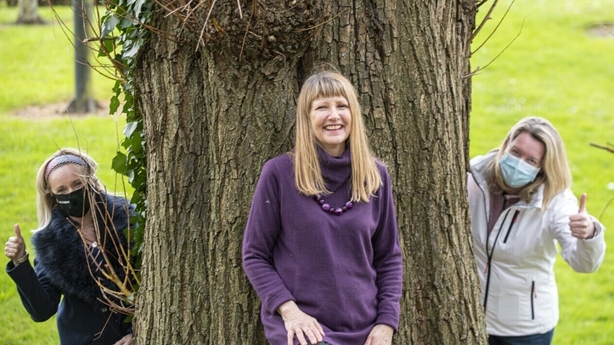 The programme also helps women to identify the skills they already have, as Grainne O'Driscoll, one of the trainers explained.
"Some people say they have only been in the home and they don't realise that raising children is one of the most important jobs on the planet, because you are raising the next generation.
"Mothers have an unbelievable skillset that is hugely transferable within the work environment, such as managing homes, budgets and timetables," she said.
Ms O'Driscoll looks after the personal development side of the programme and explained what is involved.
"We look at theoretical frameworks, so whether it is to do with communication, skillset, goals, values - there is theory underlying it.
"But the four pillars that I would always say to the group are personal responsibility, adjusting to change, surrounding ourselves with positive people and staying focused," she said.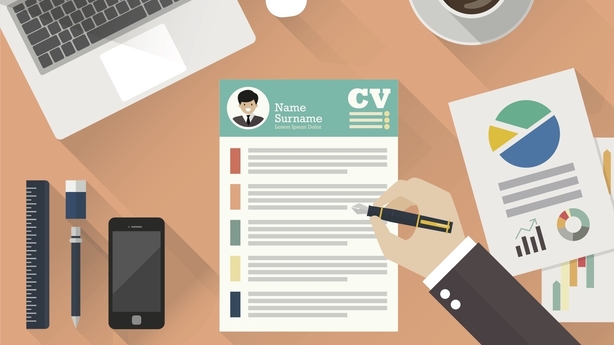 Arlene Pope finished the Growing Your Potential course at Christmas.
She has since gone on to complete a special needs assistance course.
"As a mum you wear so many hats, I'm a manager at home before I even go out the door," she said.
Ms Pope said she had so many transferable skills that she wasn't even aware of.
"The course gives you back your confidence, so you can apply for a job and believe you could be good at it," she said.
While Ms Pope did have some reservations about changing direction, she decided that life is too short.
"We only have one wild and precious life and I deserve to do all the things that I want to do with it.
"So if I can gain that confidence from doing this course, I think every single woman should consider it," she said.
Details of the free 'Growing Your Potential' course can be found online at corkcitypartnership.ie or you can call 021-4302310.