Pat McCann, Founder and outgoing CEO of Dalata Hotel Group has been appointed as Chairman of ufurnish.com, a UK search and comparison website for home furniture.
Earlier this month, Mr McCann announced his retirement from Dalata Hotel Group, saying he plans to step down from his executive role by the end of the year and his board role by April 2022.
Mr McCann has been involved with ufurnish as an investor and advisor since its inception.
The company was launched by Deirdre Mc Gettrick and Ray Wright back in 2019.
It brings together over 125 retailers across the market onto one website, to simplify the search.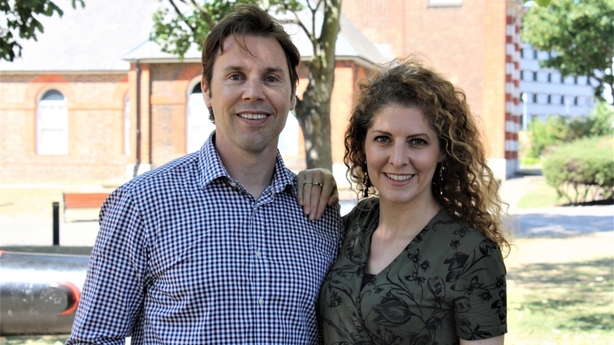 "Deirdre and Ray have put together a really fantastic team and I am very excited about the prospects for this business," Mr McCann said in a statement.
Mr McCann has a long track record in the hotel industry, dating back to 1969 when he joined the Ryan Hotel Group.
He was appointed CEO of Jury's Hotel Group in 2000, prior to setting up Dalata Hotel Group in 2007 which he grew to 44 hotels across Ireland and the UK.
Commenting on Mr McCann's appointment as ufurnish.com Chairman, Deirdre Mc Gettrick described Mr McCann as "a visionary business leader", adding that his appointment is a "massive triumph" for their business at a time of huge growth.
"His experience and passion for building businesses and brands will be critical to us as we scale.
"We are delighted to have a person of Pat's calibre on the journey with us," she said.