Irish-owned SIS Pitches has started the full reconstruction of the stadium pitch at Club Atlético River Plate in Buenos Aires in Argentina.
SIS Pitches is a world leader in synthetic and natural sports surfacing and employs more than 300 people around the world.
The existing Club Atlético pitch will be replaced by a SISGrass hybrid grass system and will be supported with undersoil SISAir aeration system to create a stronger playing surface.
SIS Pitches began rebuilding the pitch last month and will continue until December, with the installation of SISGrass scheduled to happen in January.
The pitch will be ready in time for the 2021 Argentina football season. Club Atlético River Plate is one of the top clubs in the national league.
With a capacity of over 70,000, the stadium is home to the Argentina national football team.
SIS Pitches is used by some of the biggest names in sport, including Chelsea FC and FC Barcelona.
Its product provides an elite playing surface that is over 95% natural grass, mixed with high performance polyethylene fibres. This helps to provide more playing hours and faster pitch recovery.
The pitch will also contain SISAir which has been used successfully in many stadiums around the world including at Luzhniki stadium in Moscow for the World Cup final in 2018.
That was the first time the World Cup final had ever been played on anything but all-natural grass.
SIS Pitches founder and CEO George Mullan said that the company was delighted to have won this project against stiff competition.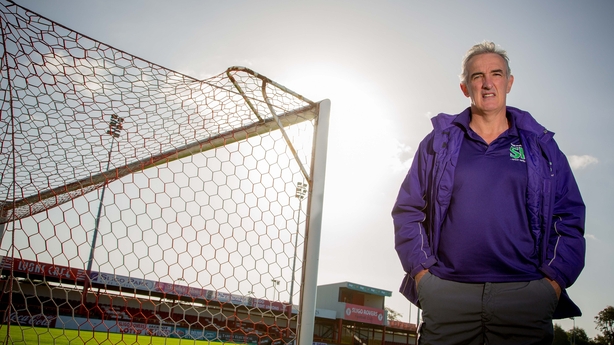 "I believe it was our ability to deliver the whole pitch package with our innovative SISAir and SISGrass systems combined with our experience in pitch construction which was really important to our client," Mr Mullan added.