Two things happened this week, which should push consumers to think more about how we spend.
Electric Ireland announced a price increase for electricity customers and Eir confirmed it would not be passing on the VAT reduction, introduced by the Government, to consumers.
The Government has cut the standard rate of VAT from 23% to 21% until the end of February next, as part of its economic stimulus measures.
Many see the Eir move as mean spirited, but it's not in breach of any rules.
Some consumers may have scoffed at an email from Netflix and other service providers detailing the monthly savings as a result of the VAT reduction, but, at least they passed it on.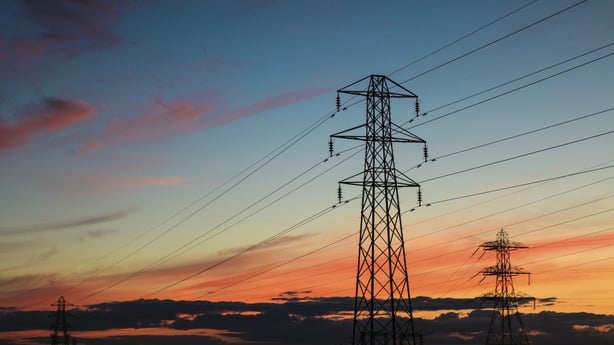 Price increases and the failure to pass on VAT savings come from established entities, which rely heavily on brand loyalty.
As consumers we often like to give our business to a company we trust, or have an affinity with. Some people call it 'brand loyalty', others might called it consumer apathy. We sometimes perceive switching service providers as complicated, but, in reality it is anything but.
We adapted to the arrival of Aldi and Lidl like few could have imagined. Their dominance now is a real issue for the supermarket strongholds like Tesco, Dunnes Stores and SuperValu.
The choices we make as consumers can have a huge impact on how those providing products or services treat us.
The ESB move comes as other increases hit consumers too, banks and health insurers are also adding more to the monthly bill, so consumers should be aware. Whilst each increase looks small individually, when we add them up, they will cost.
The announcement from Irish Life Health that health insurance premiums are to go up by 2.5% will inevitably mean increases from the other health insurance providers too, it's generally the way things work.
So, what should we do?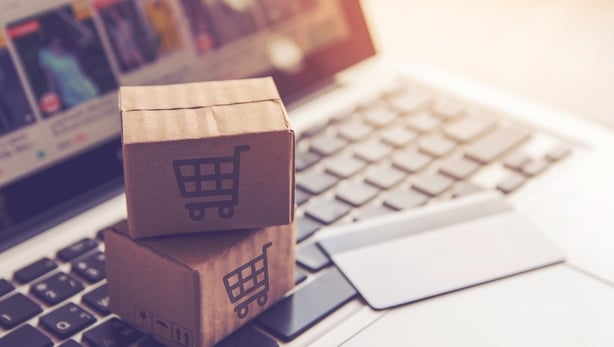 Shop around. There are a raft of price comparison websites. On one, when you input your Electric Ireland details, options offering annual savings ranging from €196 to €287 are produced.
You can do the same with gas, internet, health insurance, home insurance, motor insurance. The cost of cosy convenience is sometimes too high and as many of us adjust to new financial Covid realities, it might be a good time to at least explore the savings possible.
Hia.ie is the place to go to see what health insurance alternatives are available. It is non-commercial and run by the Health Insurance Authority, it is simple and very useful.
The other option after shopping around for utilities is to tell your existing supplier just how good a deal you can get elsewhere, they may not offer you the full savings, but, they could go someway to showing you enough loyalty to keep you on board.
But, when it comes to big business, treating them mean and showing you will move, does have a way of focusing their minds on winning you back. You can tell them you'll be back, when the price is right!
So, make the move.