The International Monetary Fund has sharply lowered its growth outlook for the euro zone, as powerhouse Germany sputters while Italy looks set to miss out on growth altogether.
Gross domestic product (GDP) in the 19-nation single currency area should grow by just 1.3% this year, after 1.8% in 2018, the Washington-based institution said.
At its last update in January, the IMF was still confident of 1.6% expansion in the bloc.
The IMF also said that Irish economic growth is expected to decline this year and next. It expects GDP will grow at 4.1% here this year compared to a predicted 6.8% for 2018.
The IMF also forecasts that Irish economic growth will decline even further next year to 3.4%.
Many of the euro zone's woes have fallen on Germany and Italy, two of its top three economies, and which are expected to expand by 0.8% and 0.1% in 2019.
The IMF slashed both forecasts by 0.5 percentage points compared with January.
France's outlook was trimmed only slightly, to 1.5%, as the "yellow vest" protests that braked output in late 2018 have ebbed.
Spain remains a growth star among large euro zone nations, expected to expand by 2.5% this year.
The IMF's weaker forecast for Germany was in line with those offered both by the federal government in Berlin and the country's top economic think tanks.
After years of comparatively fast-paced growth and fat budget and trade surpluses, a supposedly temporary slowdown due to one-off factors in late 2018 has drawn out into the new year.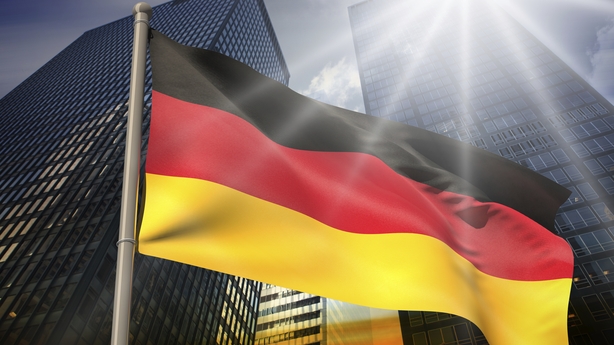 Germany has emerged from a historic drought that brought river freight traffic to a standstill, while the vital car industry is getting to grips with new emissions tests that proved a bottleneck for production from September.
But "subdued foreign demand" linked to a global slowdown has become a harsh test for export-oriented German firms, wobbling one of the pillars of the country's economic strength over the past decade.
Nevertheless, Germany can rely on strong domestic demand. With unemployment of just 4.9% - its lowest since reunification in 1990 - unions have been pushing for higher wages.
Italy is confronted with a very different picture, suffering a "technical recession" or two successive quarters of contraction in late 2018.
Weak domestic demand is weighing on Rome, on top of a massive public debt burden amounting to 130% of GDP.
Last autumn, the populist coalition government indulged in a brief showdown with Brussels over a deficit-swelling 2019 budget, before agreeing to trim its spending plans.
Against the tricky background, "monetary policy should continue to remain accommodative" in the euro zone, aiming to lift inflation off present levels "well below target", the IMF judged.
The European Central Bank is unlikely to deviate from the IMF line at a meeting tomorrow, having pushed back the date of a first possible hike of its historic low interest rates to 2020 at the earliest.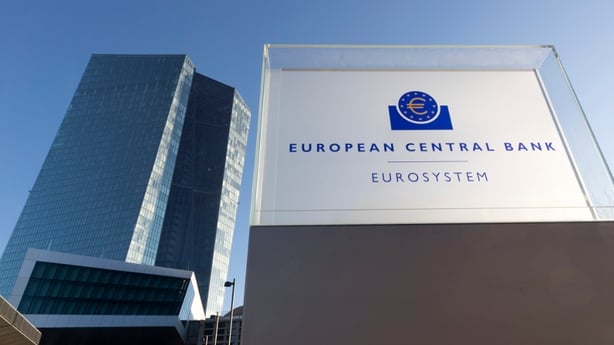 Later this year, policymakers plan a new round of low-cost loans to banks in a bid to keep credit flowing to the real economy.
Further into the future, the IMF sees the euro zone economy picking up to 1.5% growth next year, with Germany adding 1.4% percent and Italy 0.9%.
France should expand by 1.4% and Spain by 1.9%.
But the IMF joins the chorus of forecasters drawing a question mark over the impact of Britain's departure from the European Union.
Its economists see three possible scenarios, an orderly withdrawal after a deal with Brussels, a partly cushioned no-deal in which effects like tariffs and blockades for financial firms would bite only gradually, or a chaotic no-deal upset causing immediate trade and financial havoc.
More broadly, the IMF urged leaders to adopt "actions that boost potential output growth, improve inclusiveness and strengthen resilience," especially if global growth slows further.
While the prescription is aimed at all "advanced economies", it harks back to the institution's years of admonishments towards Berlin, whose partners charge Germany with complacently piling up surpluses for years rather than laying the foundations for the future.