Every year the Finance Bill contains measures that were not contained within the Minister for Finance's Budget day speech. Here are a few new additions from this year's legislation:
---
Compensation payments made via the Magdalen Laundries Restorative Justice Ex Gratia Scheme, as well as payments made to individuals infected by Hepatitis C from contaminated blood products, are to be exempt from Income Tax.
---
Members of the Defence Forces who receive medical treatment or accommodation as part of their employment will not be liable to pay Benefit In Kind
---
The Panama Papers brought to light a loophole that might allow an individual to withdraw profits from a company tax-free, by disguising it as a loan to an overseas firm (that they also own). That loophole will now be closed.
---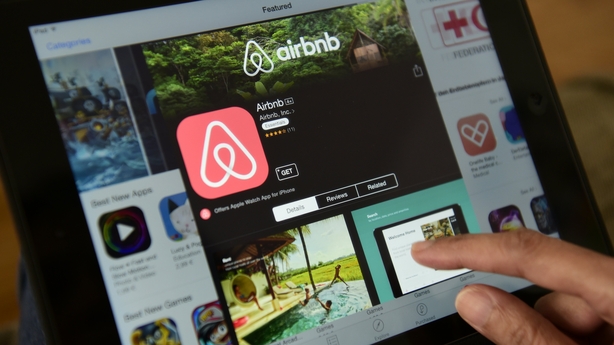 The Rent a Room scheme will be tweaked so that it only covers lettings that run for 29 consecutive days or more. This will ensure it is not used for AirBnB-style lettings - though there are also provisions to ensure that respite, student digs and accommodation for foreign language students are still eligible.
---
Trusts moving to another country will be able to pay Capital Gains Tax through installments over the following five years, rather than being liable to pay the full amount immediately. This is in response to a European Court of Justice ruling relating to similar rules in Britain.
---
The rules which provide Capital Gains Tax relief to the transfer of land by a parent to a child for the construction of a home will be changed. This will be amended so that the child and their spouse or civil partner will be able to benefit from the relief.
---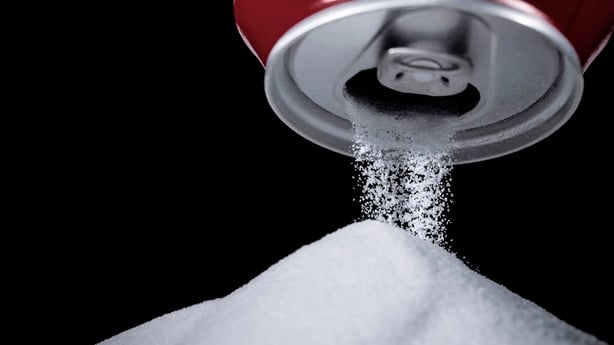 The Sugar Sweetened Drinks Tax will be extended to cover milk substitute or milk fat-based drinks that have less than 119mg of calcium per 100ml. This is based on a commitment made to the European Commission to ensure that exempt drinks have a certain nutritional value.
---
The definition of 'Co2 emissions' will be changed to bring the country into line with the new Worldwide Harmonised Light Vehicle Test Procedure. This is the new emissions standards that cars will be tested on.
---
Vehicle Registration Tax relief will no longer be provided to leased or hired cars in the country. Meanwhile, leased cars that are temporarily based in Ireland will be charged VRT on a pro-rata basis after European authorities found it was unfair to levy the full amount.
---
A loophole that could allow receivers to be exempt from VAT when forcing the sale of certain residential properties will be closed
---
Companies that sell pre-paid phone cards will no longer be able to claim VAT back when those cards are used outside the European Union.
---
A number of minor changes are being made to some farmer-related supports to ensure they comply with European State Aid rules. This largely impacts the Young Trained Farmers scheme, and will mean that a business plan has to be submitted by those seeking a retrospective refund of Stamp Duty.
Meanwhile individuals availing of the young trained farmers stamp duty relief, stock relief on income tax and the succession farm partnerships tax credit will have the benefits limited to a lifetime cap of €70,000.
---
A loophole that allowed individuals to avoid Capital Acquisitions Tax on an inherited property, by transferring their existing property to a discretionary trust, is to be closed.
---
A number of technical changes are being made to allow for the rollout of the modernised PAYE system.