An Irish entrepreneur has become the first person from this country to be shortlisted as a finalist in the European Inventor Award competition.
Jane Ní Dhulchaointigh and her team developed the first mouldable glue called Sugru.
The contest is organised by the European Patent Office and recognises innovation across the continent.
Originally from Kilkenny but now living in London, Ms Ní Dhulchaointigh will compete in the small and medium sized enterprises section.
Her patented product, Sugru, has the adhesive qualities of superglue and because it is mouldable can be used for repairs of materials including metal, glass, and fabric.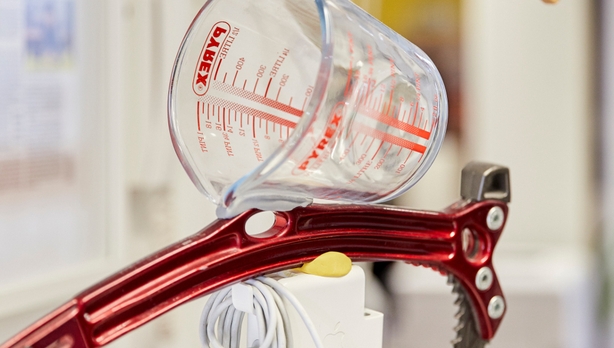 It comes in a variety of colours and can bear weights of up to 2kg.
The inventor's company, FormFormForm recently launched a new "family-safe, skin-friendly" version of Sugru that children as young as eight can safely use by themselves.
There are also four other categories - Research, Industry, Non-EPO member states, and Lifetime achievement.
A "Popular Prize" voted for by the public will also be awarded.
The winner will be announced on 7 June in Paris.