London and Dublin listed online booking platform Hostelworld has reported an 8% increase in group net revenue to €86.7m for the year to the end of December.
Hostelworld, which offers properties in over 170 countries, said its group adjusted profit after tax was 12% higher at €21.7m.
The company has also proposed a 15% increase in its final dividend of 12 cent per share.
This will result in a full year dividend of 17.1 cent per share, which is in line with the company's stated dividend policy.
During the year the company established a new technology centre in Portugal in order to increase its capacity in product development.
HostelWorld said its group bookings rose by 6% last year to 7.5 million bookings, with Hostelworld's brand bookings up 13%.
It noted that 54% of its bookings came from mobile devices, up from 47% in 2016.
Headquartered in Dublin, the company also has offices in London, Porto, Seoul, Shanghai and Sydney and has a workforce of about 250.
Hostelworld's chief executive Feargal Mooney said that a double digit increase in the company's brand bookings last year underpinned a record adjusted EBITDA of €26.4m.
He said that market conditions - especially in Europe - remain uncertain, but bookings are in line with expectations.
Weaker exchange rates, particularly for the US dollar, remain a significant headwind, Mr Mooney added.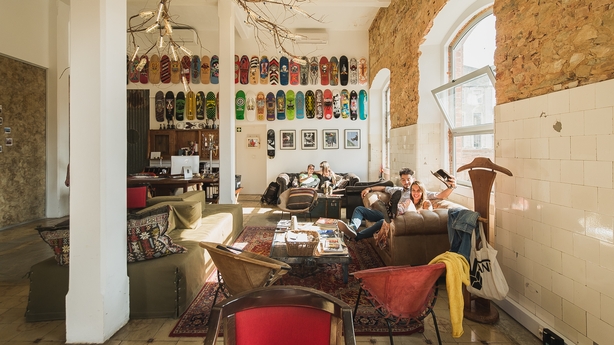 The company's chairman Michael Cawley said that 2017 was a year of strong bookings growth for Hostelworld, despite continued challenges for the travel industry.
"The industry continues to be impacted by Brexit uncertainty and terrorist attacks, which particularly affect our key European destinations," he stated.
Mr Cawley said the continued investment in the company's technology development capability and brand has placed Hostelworld in a good position to capture future growth in the hostel sector.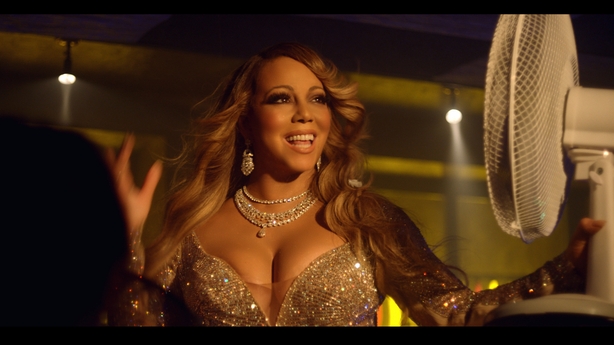 The company also recently launched singer Mariah Carey as their latest "Unexpected hostel guest". This marketing campaign follows 2016's "In Da Hostel with 50 Cent" campaign.
Hostelworld said the "Unexpected hostel guest" campaign contributed to the 13% growth in its brand bookings last year.