RTÉ Business Editor David Murphy takes a look at five things to look out for in next week's Budget.
---
Small cut in income tax on the cards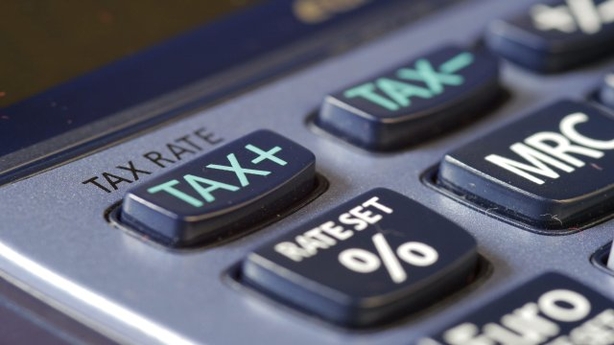 This is likely to be achieved by raising the point at which people begin to pay the top rate.
At present individuals pay the 40% rate after they earn €33,800.
If that ceiling was raised by €1,000 to €34,800 it would mean an additional €200 a year or €4 a week to a worker who pays the top rate of tax.
According to the Central Statistics Office the average salary in Ireland is €36,919, so many middle income earners pay the top rate.
Minister for Finance Paschal Donohoe has said that is something the Government would like to change.
However, he may not have the ability to raise it by as much as €1,000.
---
Programme for Government says ministers will aim to 'phase out' USC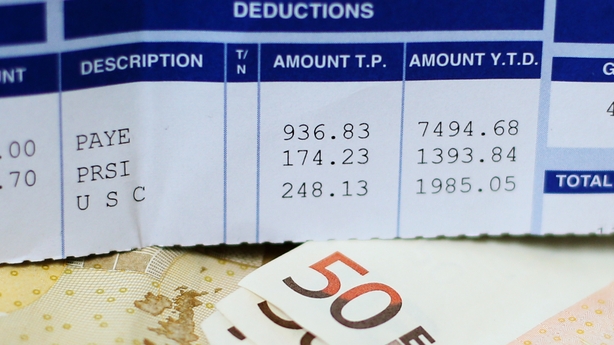 With money tight phasing out the Universal Social Charge will be difficult.
However, there is speculation that attention will focus on the 5% rate that applies to incomes of €18,773 to €70,044.
If there was a 1% cut in the USC rate it would save €162 for somebody earning €35,000.
An individual on €75,000 would benefit by €513. But a 1% cut is more than the Government would be able to afford.
There has been speculation the cut could be 0.5%. It may also attempt to cut the 2.5% rate, which applies to incomes between €12,012 and €18,772.
---
292,000 households benefit from mortgage interest relief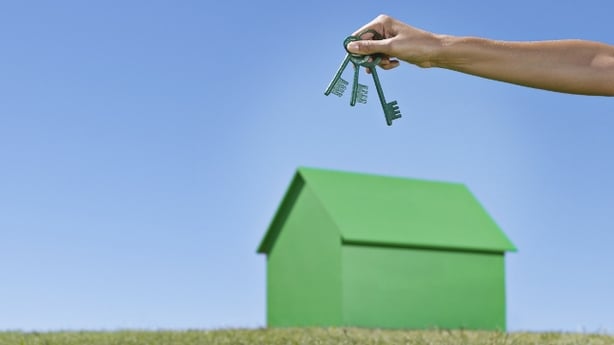 It is a benefit paid to people who took out home loans between 2004 and 2012 and it is due to expire at the end of this year.
Fianna Fáil finance spokesperson Michael McGrath has been lobbying for the relief to be tapered instead of coming to an abrupt end. It it is likely to be phased out over a three-year period.
---
Package to help offset Brexit threat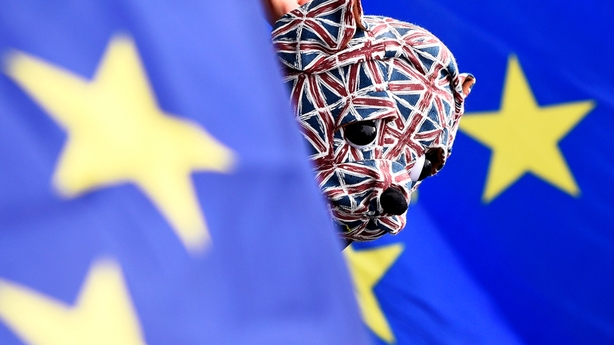 Such a package is also likely to feature in the Budget.
This could be achieved by giving more funding to Enterprise Ireland, the State body that helps indigenous exporters.
The Government could consider further supports for entrepreneurs.
Another potential measure is equalising the tax credit for the self employed, which is less than the credit for individuals who are taxed at source.
Previous budgets have seen the tax credit for the self employed increased, although it still lags behind the credit for other workers.
---
Paying for tax cuts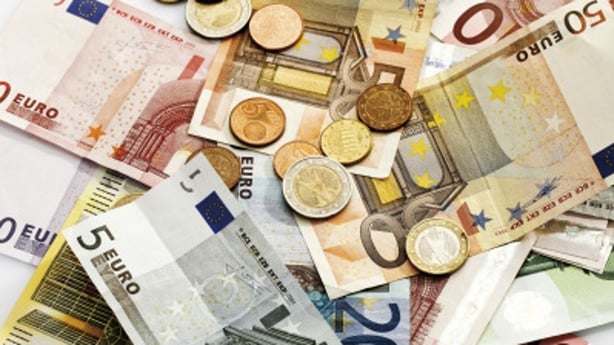 The four points above would all cost money. With a national debt standing at €200 billion, EU rules prohibit the Government from throwing cash around.
To pay for the tax cuts Paschal Donohoe will have to raise money from elsewhere. The obvious target is cigarettes.
Another potential source of revenue is the tax that applied to commercial property transactions.
In recent years the stamp duty on such sales has fallen from 9% to 2%.
If the Government was to increase that tax by 1% it would raise €100m. Another possible source of funds for the Government is an increase in the duty on betting.
Comment via Twitter: @davidmurphyRTE