Buying motor insurance can be a tricky business. However, now consumers have an added concern. Will their insurance company go bust, leaving them exposed?
There have been a series of collapses in recent times.
Last year Enterprise Insurance, which was regulated in Gibraltar, but allowed sell motor cover in Ireland went out of business.
Fortunately when it folded its Irish customers were refunded.
Not so fortunate were the clients of Setanta Insurance.
When the Maltese-regulated operation went bust in 2014 it left 1,600 customers who had made insurance claims completely exposed.
They are still owed almost €90m.
In 2010 Quinn Insurance ran up enormous losses – the shortfall in its accounts has been fixed courtesy of a 2% levy added to policies of all motorists and homeowners.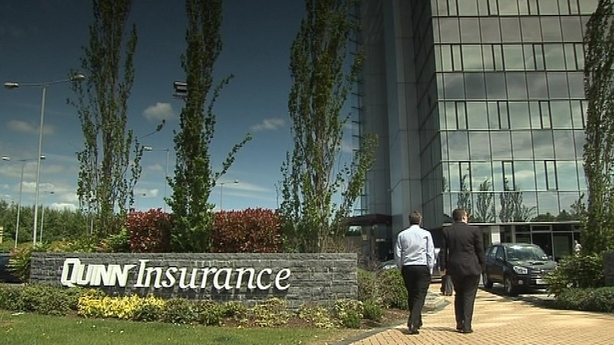 That tariff adds to the cost of car insurance, which rocketed by 30% during 2016.
But Irish authorities continue to have issues about a small number of foreign-regulated insurers.
Under EU rules, companies that are regulated in one member state can sell products in another.
The Central Bank raised serious concerns about some insurance companies that are regulated in Gibraltar and whose products are being sold in Ireland.
The Irish authorities are trying to ensure there is not a repeat of the Setanta debacle.
The Deputy Governor of the Central Bank Cyril Roux wrote an opinion piece for the Irish Independent last October highlighting his concerns.
He said: "We have been proactive with foreign insurance regulators to ensure that they have a full understanding of the issues affecting the Irish market and to impress on them their role to ensure Irish policyholders are protected. Ultimately, however, it is for them to act on the knowledge we provide them with."
While regulators here have contacted Maltese authorities and were satisfied with the outcome, they are unhappy with their interaction with regulators in Gibraltar.
Senior management at the Central Bank also raised the issue with the European Insurance and Occupational Pensions Authority (EIOPA).
However, the Gibraltar Financial Services Commission insists its regulation is up to scratch and as good as the supervision in any other EU state.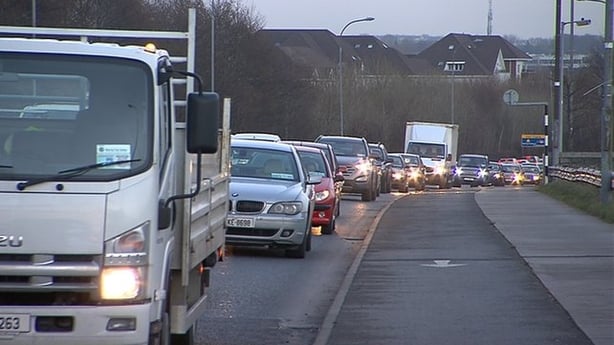 Amid the confusion it means it can be difficult for consumers to tell if their insurance is from a trustworthy source.
Foreign insurance products are sold through Irish brokers.
Drivers may assume they are buying insurance from an Irish company but in reality they may be buying through an Irish company.
Customers may be attracted by low prices.
But the authorities in the Central Bank fear the regulation of a small number of firms from Gibraltar isn't sufficient to protect consumers.
Consumers don't have the expertise to analyse whether a firm is going to get into difficulty. In fact it is even a tough task for experts.
This leaves motorists in a difficult situation. They are caught in the midst of a clash between regulators.
That makes the business of buying motor insurance trickier.
Comment via Twitter: @davidmurphyRTE