US Federal Reserve Chair Janet Yellen may struggle later this week to convince financial markets she can steer a divided US central bank to raise interest rates at least once in 2016 after it started the year with four hikes on its radar.
Ms Yellen will deliver the keynote speech at a global central banking conference in Jackson Hole, Wyoming, on Friday, an event that Fed chiefs have traditionally used to signal the direction of monetary policy.
Fed policymakers began this year with the wind at their backs, having pushed through a rate increase in December, the first such move in nearly a decade.
Their forecasts at the time suggested an economy strong enough to withstand four more hikes in 2016.
But the Fed has been buffeted by a global growth slowdown, financial market volatility - first over concerns about China's economy and then later Britain's decision to quit the European Union - and choppy US data.
With only three policy meetings left in the year, investors wonder whether it has dug itself into the sidelines.
"You can talk all you want but let's face it: In the last seven years we have had one measly 25-basis-point hike. Show me the money," said Don Ellenberger, a portfolio manager at Federated Investors in Pittsburgh.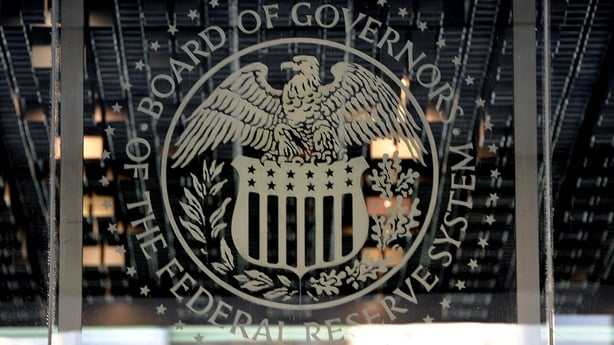 Prices for Fed funds future contracts suggest investors see almost no chance for a rate increase at the September or November meetings and roughly even odds at the last meeting of the year in December.
If Ms Yellen's Fed fails to convince Wall Street about the policy path, a rate increase could trigger financial turmoil of the sort seen in 2013, when investors were caught off guard by the central bank signaling an end to its bond-buying programme.
"She has a tough job," St Louis Federal Reserve President James Bullard told reporters last week.
Mr Bullard, who has criticized the Fed's communications strategy as being too confusing for the public, said he was surprised the gap in expectations between the central bank and markets remained so wide.
In December 2015, investors were betting on two rate increases over the coming year compared to the four signalled by the Fed.
That was roughly the same outlook each camp had a year earlier in December 2014.
The gulf is now wider, with policymakers expecting three rate increases in 2017 in addition to two hikes this year.
Financial markets, however, show investors see only one rate increase from now through the end of 2017.
"We still have got this disconnect between markets and the Fed," Mr Bullard said.