Ryanair has announced a record growth plan for its Italian operation next year in response to the Italian government's decision to reverse a planned €2.50 increase in airport departure taxes.
The airline now says it will base ten new aircraft in the Italian market from 2017, serving 44 new routes.
Ryanair had previously threatened to close its Pescara and Alghero bases this winter and reduce the number of routes it offers to and from Italy, due to the tax increase.
However, the airline has reached a new growth deal with Pescara and hopes to conclude a similar deal with Alghero in September. 
As a result of the expansion, Ryanair passenger numbers in Italy are expected to jump 10% next year to over 35m, while more than 2,000 jobs will be created.
The carrier said the tax reversal will allow Italy's regional airports to compete on a level playing field with airports in Rome and Milan.
Ryanair currently serves 25 Italian airports.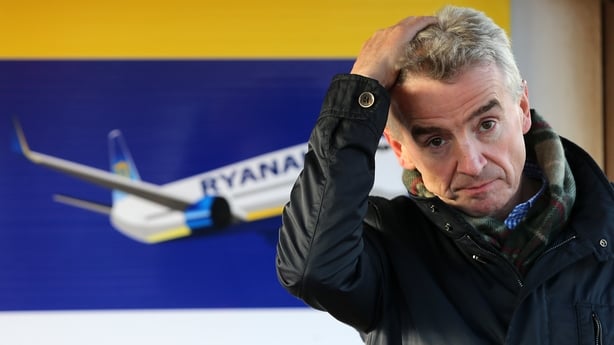 The airline's CEO Michael O'Leary said: "We are extremely grateful to Prime Minister Renzi and Transport Minister Delrio for taking these initiatives to grow Italian tourism.
"All of this growth would have been lost to other EU countries if the Municipal Tax increase had not been reversed, and the airport guidelines had not been redrafted to comply with EU rules."