Demolition works at what was formerly known as Boland's Mill in Dublin city centre have been completed, making way for a new development comprising office, residential, retail and cultural space.

The demolition of the large 1950s concrete silos at the site – which has been renamed Boland's Quay – took eight months.
The project is led by the Boland's Quay Development Group (BQDG) – a collaboration of property consultants Savills Ireland and Cleary McCabe & Associates.
It will provide the new buildings comprising around 36,851 sq m.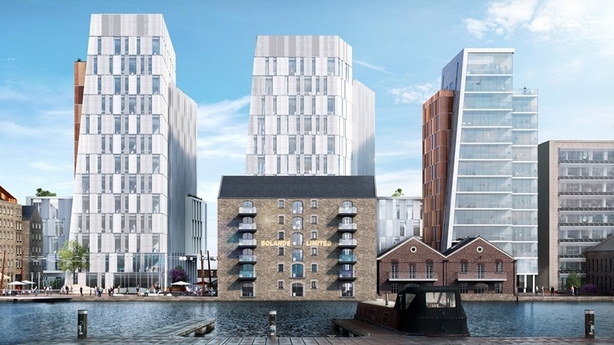 The development will also involve the restoration of a number of protected mill buildings and the creation of a new civic plaza looking onto the waterfront at Grand Canal Dock.
A new pedestrian bridge will link the plaza to Ringsend Road.
On completion, Boland's Quay will accommodate up to 2,500 workers.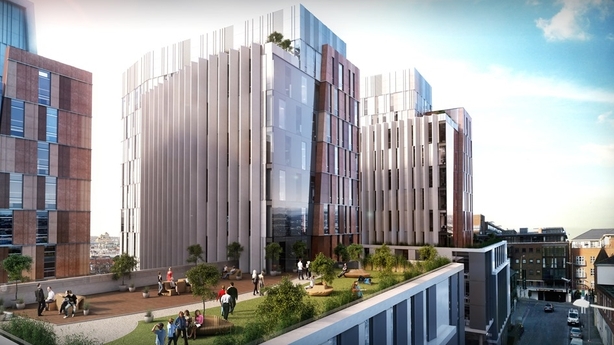 Planning permission for the development was submitted through Dublin City Council's fast track SDZ planning scheme in December 2014 and permission was granted last July.
Development work will begin in September and is expected to be completed in 2018.
Demolition works have concluded and the construction of new buildings in the Boland's Quay development is due to commence in the coming months.
Planning for a €150m project was granted last year.