Ryanair has announced that it is campaigning for the UK to stay in the European Union, advocating a Yes vote in the 23 June referendum.
The low-cost airline, which employs more than 3,000 people across its 13 UK bases, said if a so called Brexit vote is not successful it will lead to more British jobs and better economic growth.
Ryanair said that if the UK does leave the EU, it believes foreign inward investment in the UK would be lost to both Ireland and Germany.
The airline, which carries over 35 million customers between the UK and Europe each year, is critical of the British government's policies regarding travel tax and said the EU's open skies has transformed UK tourism and job creation prospects.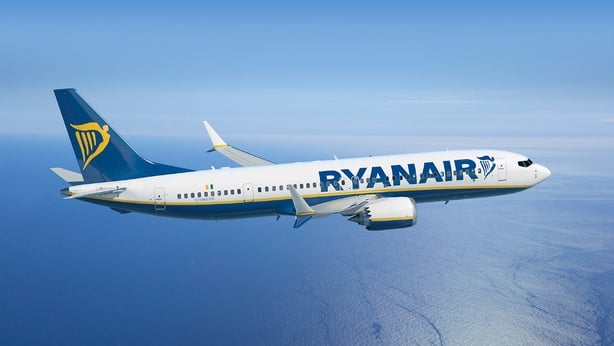 Speaking in London, Ryanair CEO Michael O'Leary said: "Leaving Europe won't save the UK money or red tape because like Norway the UK will still have to contribute to Europe, and obey its rules if it wants to continue to trade freely with Europe, so it's clear that UK voters should vote Yes to Europe and Yes to the reformed Europe, that David Cameron has delivered.
"Ryanair, our people and I hope the vast majority of our customers, will all work together over the coming months to help deliver a resounding Yes vote on June 23," he added.
Meanwhile, the UK's departure from the EU would threaten scientific research and jeopardise the 28-nation bloc's system of drug regulation, the European pharmaceutical industry has said.
The declaration is the clearest statement yet on the issue by an industry that includes EU-based players such as Britain's Glaxo Smith Kline and Astra Zeneca, France's Sanofi and Germany's Bayer.
The European Federation of Pharmaceutical Industries and Associations (EFPIA) said the UK's continued EU membership was in the best interests of a strong life sciences sector both in the UK and across Europe.