Brent crude futures clawed back from 12-year lows today, but intense downward pressure remained as the market braced for increased Iranian oil exports once international sanctions are lifted, possibly within days.
Brent and US crude oil are on track to close lower for a third consecutive week, down roughly 20% so far this year.
The International Atomic Energy Agency is expected soon to issue its report on Iran's compliance with an agreement to curb its nuclear programme, potentially triggering the lifting of Western sanctions.
US crude futures were down more than 4% at $29.90 per barrel this afternoon, after posting their first significant gains for 2016 in the previous session.
Earlier they hit $29.28, the lowest since November 2003.
Brent climbed back to $30 per barrel, trading 80 cents lower at $30.08, after hitting a 12-year low of $29.30 earlier in the day.
Oil analysts are increasingly concerned about the impact of new exports from Iran.
While experts warned that not all sanctions may be lifted immediately once the agreement comes into effect, any additional oil would add to a glut that has pushed prices into a deep slump since mid-2014.
The oil price collapse has hammered currencies from commodity-producing nations and spooked financial markets as investors worry about the health of the global economy.
Even before sanctions are lifted, Iran's oil exports were on target to hit a nine-month high in January, with 1.10 million barrels a day of crude to load.
Tehran is expected to target India and its old partners in Europe with increased exports once sanctions are lifted.
Analysts at Barclays, Macquarie, Bank of America Merrill Lynch, Standard Chartered and Societe Generale all cut their 2016 oil forecasts this week, with Standard Chartered saying oil could fall as low as $10 per barrel.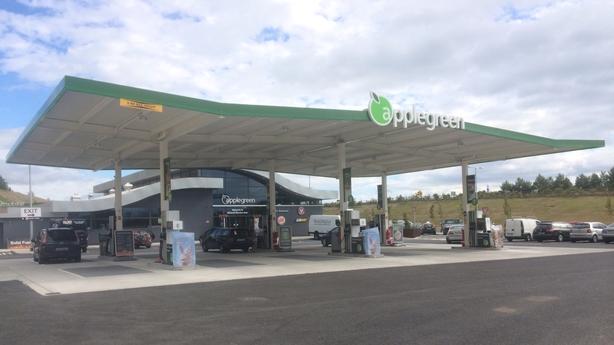 Meanwhile, petrol forecourt retailer Applegreen is to cut the price of its unleaded petrol and disel by up to three cents per litre across its 133 outlets this weekend.
Applegreen said the cut will bring petrol and diesel prices back to 2009 levels.