Denis O'Brien had hired the big guns for the flotation of Digicel on Wall Street, writes RTÉ's Business Editor David Murphy.
Bankers in JP Morgan, Barclays, UBS, Credit Suisse, Davy, Citi Group and Deutsche Bank don't come cheap.
The US corporate advisors are sometimes called the Masters of the Universe, usually because they hold themselves in high regard.
Their clients are willing to pay big bucks because suits on Wall Street bring credibility to an Initial Public Offering or IPO.
Floating shares on the New York Stock Exchange was also a big deal because it would have put Denis O'Brien's company, Digicel, on the world's biggest financial platform.
The serial entrepreneur deserves credit for building the group from a standing start in 2001 when he won a licence to provide mobile phone services in Jamaica.
These days the company has operations in 31 markets with revenues of $2.8bn.
In an investor presentation before his aborted flotation, Denis O'Brien said the proceeds of the $1.8bn IPO would be used to pay off debt and fund acquisitions.
When the businessman abruptly pulled the deal with 72 hours to go, his actions raised questions about Digicel's future strategy, according to analysts.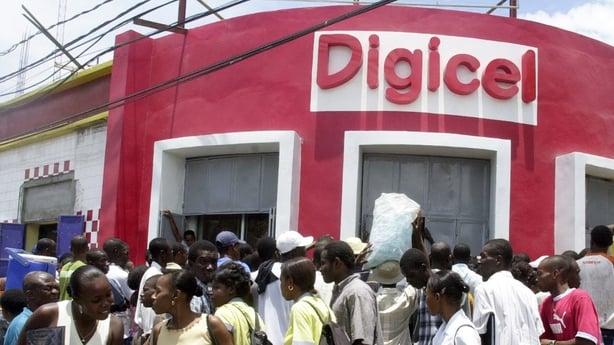 The majority of the funds from the flotation would have been used to pay off some of the $6.5bn debt.
The interest bill on those borrowings is an eye-watering $590m annually.
The other crucial part of this week's decision is that Mr O'Brien does not have the funds for acquisitions he had hoped. This is a very important point.
Like all mobile phone operations, Digicel enjoys little growth from consumers making phone calls as more people migrate to communicating over WhatsApp, Viber and other similar products.  
To counter this trend Mr O'Brien set his sights on expanding into broadband and cable TV.
In his pre-IPO presentation he boasted of spending a "savage" $1.5bn on infrastructure over the past three years.
Sources close to Digicel insist that despite the aborted flotation that the company will still be able to make some acquisitions.
But it's a fact that the group won't have the proceeds from the flotation at its disposal for buying companies. That is going to impact on its diversification plans.
Another issue for Mr O'Brien is that Digicel lost $157m last year.
He insists that the group has free cash flow of $800m to meet interest payments and doesn't need to pay off any borrowings until 2021.
He has pointed out the reason for cancelling the IPO was the bout of volatility, which afflicted the market in recent weeks.
That has resulted in a number of flotations in the US being postponed and others joining the stock market at lower than expected prices.
However, analysts also raised a number of issues with Digicel's proposed flotation.  
The first and most obvious concern was the level of debt that company is carrying. Perhaps the bigger issue here is that the interest rate on the borrowings are relatively high.
Another issue was that while Mr O'Brien was floating almost 40% of the company he would retain 94% of the voting rights.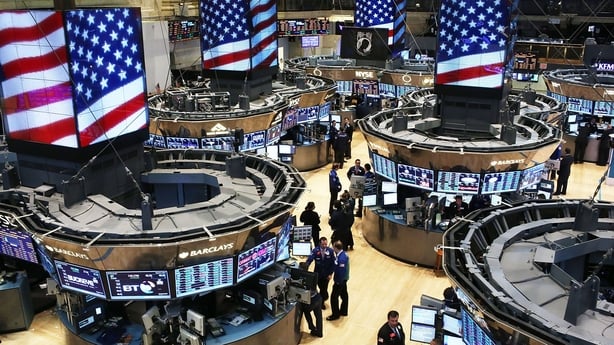 Perhaps he learned from his previous experience at phone company Esat Telecom Group - a company he started and then floated on the stock market in 1997.
Esat's major shareholder, Norwegian group Telenor, made a hostile takeover attempt in 1999.
Mr O'Brien successfully fought off the Norwegian invaders by bringing in a friendly buyer - British Telecom.
By framing the Digicel IPO so he would hold the vast bulk of the voting rights, Mr O'Brien would have protected himself against any uppity shareholders.
However, investors would not have the voting power they would generally expect when buying shares.   
Another issue raised about the Digicel flotation was that Mr O'Brien was paid dividends of $1.1bn over the past three years.
Some commentators argue these dividend payments are a factor behind the $6.5bn debt mountain at Digicel.
Mr O'Brien says he has time and space to consider going back to investors with another flotation proposal in a year or so, after the current bout of volatility recedes.
In the intervening period he will have his work cut out at Digicel and some hefty bills from Wall Street bankers filling his in-tray.
*Digicel's prospectus is available here: http://1.usa.gov/1GykKC2
Comment via Twitter: @davidmurphyRTE