Without realising it, we've become global shoppers.
Anyone of a certain age will remember with awe, seeing their first pair of Levi's 501s, they were almost exotic. Mix-tapes were our Spotify and MTV our window to the world. In 2019 that has changed so dramatically, it's hard to explain the old days to anyone under 25.
Our social transformation over the past 20 years has been vastly outstripped by our commercial and economic evolution.
We are the biggest online shoppers in the world, 84% of us buy from overseas websites. We spent an eye- watering €2.7bn with foreign sellers online in 2017.
A potential Brexit crash out, will change things.
For a start the rights to which we have become accustomed could vanish. The EU Consumer Rights Directive has been the saviour of online shoppers when it comes to our rights. It's the legislation under which we can return an item if we change our mind, the go-to rights protector if our order never arrives.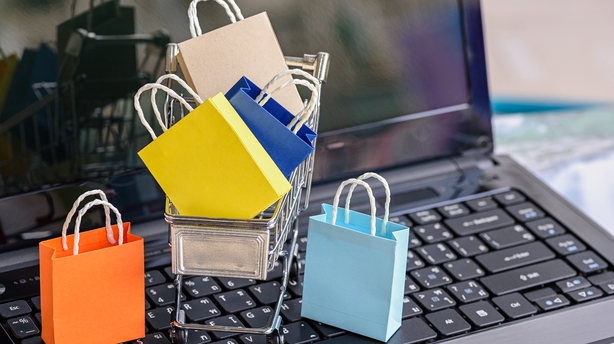 But, post Brexit, those rights may be gone. Where we buy and how we buy it will change. Recent surveys indicate that shoppers will change to EU and other non-UK sellers post Brexit. But, quite how far we go to find out where a seller is based remains to be seen.
An easy click complacency has kicked in, we know we can turn to Amazon for any gadget, or kid's toy and within three clicks, it's on its way. Seven in 10 Irish consumers use Amazon, it is fast, it's easy and it's global, so it offers great choice.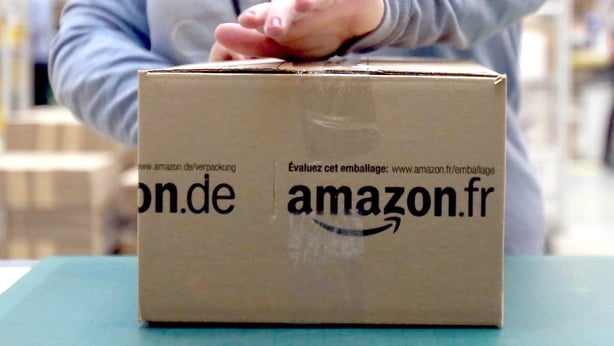 Brexit might not only cost us with a loss of some consumer rights. Ordering online could hit our pockets (or credit cards) too. VAT applies to all non-EU imports valued at over €22. Import charges and excise duties could apply too. So buying from your favourite UK retailer or online outlet could be a costly affair.
As an example, an expensive shirt, which you might normally save by buying online, could shoot up in price. Revenue has been crunching the numbers: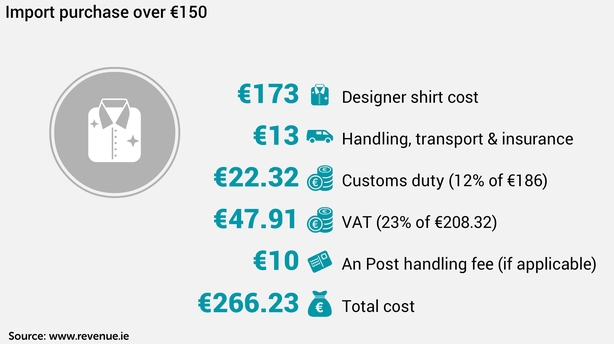 That a fancy shirt could shoot from €170 to over €260 is pretty shocking. There are options to recoup some taxes, but continue to buy from EU or Irish retailers and you'll avoid the hassle and the cost.
Brexit will bring so many more changes. Thankfully roaming fees are not likely to come back, mobile phone companies have indicated they won't be re-introducing the fees that were abolished in EU-member states in 2017.
But air travel will be hit, the refund options and rights for air travellers will be affected. The complacency that many consumers feel will be shook. Rights and protections may disappear. We will have to become more savvy, to save cash and hassle.