Maria Rock is sitting in an empty classroom, in front of a list of words written on a whiteboard.
'Disappointed', 'worried', 'Scared' - the list does not make for happy reading.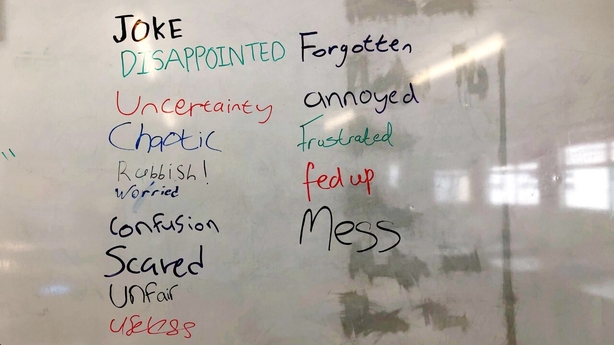 A couple of hours earlier we had asked some of Ms Rock's pupils at St Joseph's High School in Crossmaglen, south Armagh to describe how Brexit made them feel.
This group of teenagers, who attend a school just a few kilometres from the border, had been too young to vote in the 2016 EU referendum.
But they will have to live with the consequences for the rest of their lives.
With the risk of a crash-out no-deal Brexit now looming large, they do not mince their words.
"I feel annoyed because we are going to be affected the most by this whole situation," said 16-year-old Eugene Johnston.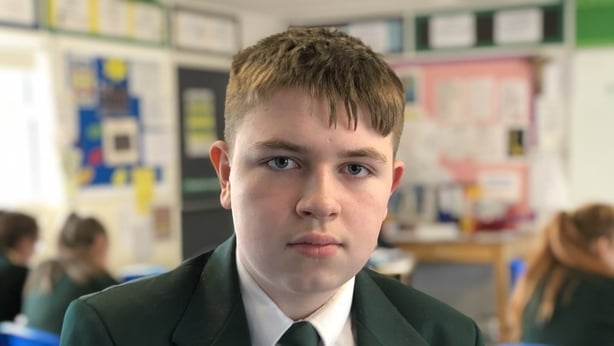 "I feel disappointed and scared. You don't know what's going to happen. You don't know how this will impact on you. We might see a hard border, with a return to tension and violence," 16-year-old Nicole Rogers said.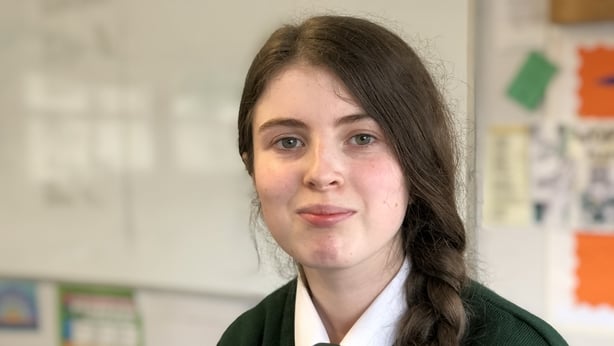 Other pupils echo such fears of a return to the dark years of the Troubles.
But there is bewilderment and frustration at recent goings-on in Westminster too.
"It's as if I've been watching some giant toddlers fight over something they cannot get, like a toy," said 15-year-old Cailean Ogle.
"These teenagers really feel like a generation that has been forgotten about. I don't even know if having a deal of a no-deal Brexit is going to change their opinions. They have been growing up with this for a couple of years and they feel completely frustrated and let down," Ms Rock added.