We live in a world of unending choices, with endless information cluttering our inboxes, and our minds every single day. So, when it comes to small businesses and building an irresistible brand that stands out, captivates consumers to inspire them to buy, you need a cohesive, memorable brand. As part of our Boost my Business initiative, Sive O'Brien looks at free online tools to help you build your business brand.
A strong brand builds a picture in customers' minds of who you are, what values you hold, your personality, and what distinguishes you from your competitors. Once you have a solid brand-building strategy, you'll need lots of tools to keep your brand front and centre in your customers' minds. Remember, they select their brands based on your positioning in their minds. So, positioning your brand clearly and in the right way helps them cut through this clutter and recognise your brand as one to connect with and trust. 
Here are 10 easy-to-use marketing tools to help your brand come alive. And best of all; they're free. 
1. Social media scheduling
Social media; it's your superpower. Once you've decided on the right social platforms for your business, you can use a free scheduling tool, saving you buckets of time and energy. Try these free scheduling tools like Buffer and Hootsuite to determine which one best fits your brand, Put aside some time each week or month to schedule all your posts in advance to post automatically to your audience. This will help clarify your marketing messages, allowing you to tell a consistent brand story across your social media platforms. You can also monitor brand mentions, hashtags you're using, and allows for easy monitoring of your competitors too. All you'll have to do is keep an eye on when your posts are due to go out. A good way to do this is to set alarms; you need to be ready to respond to customers comments as soon as your post goes out, the sooner you engage, the better the algorithm responds to your post, identifying it as a quality post.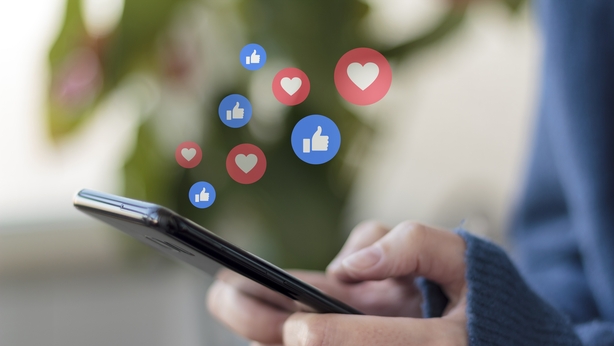 2 Canva
When you log on to Canva, a free graphic design platform, you're greeted with the words, 'Design Anything.' And that just about sums up this little gem of a tool. If you can't afford a graphic designer, this tool will become your go-to. Want to design a logo, poster, social media graphic, infographic, even a presentation? Now, you can do it. With thousands of templates to follow or use as inspiration, all you need to do is play around with layouts you like, adding brand colours, logo, text, images and information. A PRO account will offer even more options for design, but the free plan might be all you need. All that's needed is a little creativity. 
3 Google Alerts
One of the easiest ways to monitor your brand online is to set up Google Alerts. You can insert your brand name or any keywords associated with your brand, and Google will send an alert to your inbox when any of these keywords are mentioned anywhere on the internet. It's a great way to learn what keywords people are inputting when it comes to your business and your industry. Once you're set up with your free account, it notifies you with the direct hyperlink to the article, blog, website or even product review where this phrase or keyword appeared. The insights here are endless.  
4 Mailchimp
If you're not using email marketing to keep in touch with your existing customers, you're missing a trick and an opportunity to grow your business. For customer acquisition, conversion and retention, it's hard to find another marketing tool so effective. There are many email marketing companies, but Mailchimp allows you to create, edit and send email marketing campaigns and automations for free when you have under 2,000 on your customer database. It integrates with the data capture box on your website so you can build a loyal audience of people who are already interested or engaged in your brand. The clever tagging and segmenting options mean you can create different audiences for tailored and targeted marketing messaging. Connect it to your website, and it can even retarget customers with abandoned cart emails to boost sales. Connect it with Google Analytics, and you can get to know your customers even more through the dashboard analytics and revenue reporting.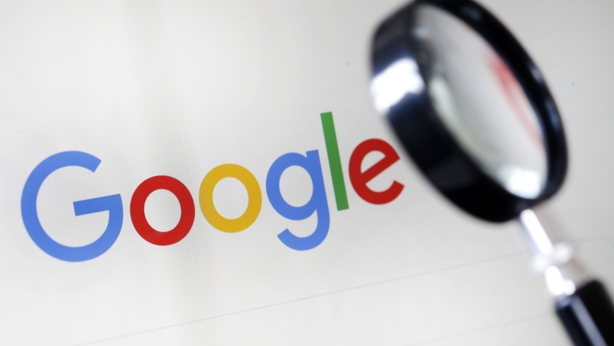 5 SurveyMonkey
Want to capture the voices and opinions of the people who matter most to your business? Want to make more informed decisions about your brand based on what your customer thinks? SurveyMonkey, an online survey tool, lets you do this. Create a short survey and email it to customers or staff to gain valuable and actionable insights and fresh perspectives on your products or services. Offer a discount or incentive to complete the survey, and you'll get data direct from the people who really matter to identify opportunities for business growth or areas that need attention. The basic version is free, but the paid version allows for more detailed pre-written templates, quizzes and in-depth analysis. 
6 Sniply
Sniply is an online marketing tool that allows you to drive conversion through the content you share across social media. When you promote somebody else's website on social media or within a blog post on your site, it allows you to create a call-to-action with a link back to your website, driving traffic back to your site when you share info from another site.
7 Google Analytics
If you have a website, you'll need Google Analytics. Your site is the hub of all your online presence, so your customers are most likely going to be stopping by at some stage of their user or purchase journey. Google analytics aggregates all the data about these visitors so you can monitor your website and any marketing or ad campaign effectiveness. Go one step further and add Google Search Console, which links to Google Analytics for invaluable, in-depth insights into your customers' behaviour.
8 Google Primer
Not confident about your online marketing skills? The Google Primer App (download free on App stores) delivers bitesize digital skills and learning via an App for business planning, management, sales, digital advertising, social media, content marketing, SEO, analytics and branding. And all you need is five minutes, anytime, anywhere. It's fast, and it's free and keeps track of your progress to make learning new skills part of your everyday life. 
9 Buzzsumo
Do you need to create content for your blog or social media that relates to your industry, but you're blind as to what type of content? It can be very time-consuming to scan social media, blogs, websites and competitors' content to find out what people are talking about or where their concerns lie. That's where Buzzsumo comes in. A brilliant tool that allows the user to find out what content is popular on the internet by any topic. Rather than churning out content about things you think people are interested in, this will inform about real conversations that are happening online, allowing you to sharpen your content focus. It can even be a way to help expand your brand's offerings or develop a new product or service that you know will resonate. It's only free for seven days, but you can glean a lot of information in those seven days if you can't plump for the Pro account. 
10 Upwork
Not sure you have the skills in a particular area of marketing your brand? Look to Upwork, the freelancing platform to unearth talent in the area you need for short or long-term projects. Choose from areas like design and creative to writing, sales and marketing, even customer service. Post your job and watch the talent flood in from all over the globe with their bids which include their rates, reviews and prior work.