So the voters will have their say on Thursday and results will roll in on Friday and Saturday, but what then?
What progress can be made with the two main parties entrenched in opposing corners and where if anywhere will things go?
RTÉ's Northern Editor Tommie Gorman offers his perspective in a time of little optimism and a growing macho political culture.
Fractious negotiations ahead
When the votes are counted all sides are going to have to try to negotiate some form of power-sharing.
But I think given the stance the parties have taken, given the way the DUP has been damaged and given that Sinn Féin feels it is taking a stand about the way it has been treated, I see very fractious negotiations ahead on the other side of the election.
Disappointing and damaged

Arlene Foster has had a disappointing year and will feel disappointed in herself.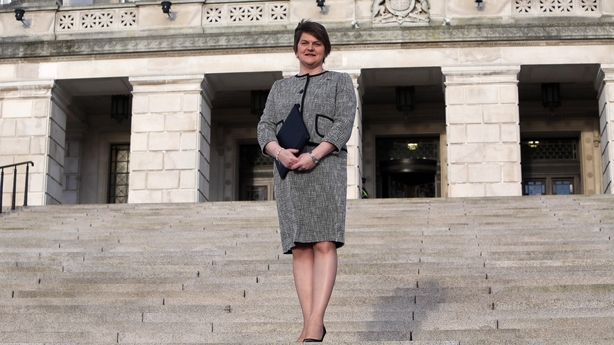 The DUP was a competent, well-run machine with a competent secretariat since it entered power-sharing. It was professional in the way that it was run.
In the past year, however, it has been all over the place. It started with Brexit, then the RHI scandal leaving it now a much damaged party.
Sinn Féin, in contrast, is undergoing a huge transition.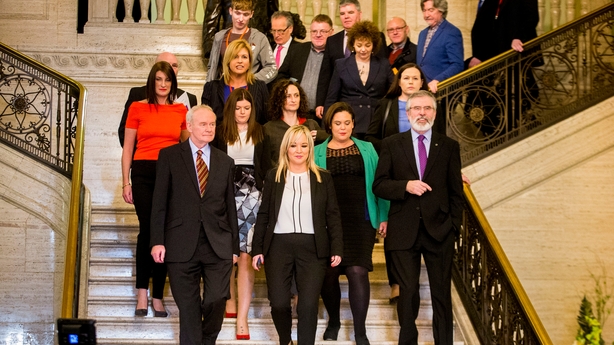 It is a very demanding Sinn Féin and it won't be fobbed off. In those circumstances, getting an arrangement over a three-week period will be extremely difficult.

Women at the helm but a time of macho politics
The power-sharing structure in the North is built around compromise but we are living in a time of macho politics.
For the British and Irish governments preoccupied by Brexit, they face a really difficult job trying to steer the parties towards some form of agreement.
To that end, we could be looking at power-sharing going into some form of cold storage and then some form of direct rule.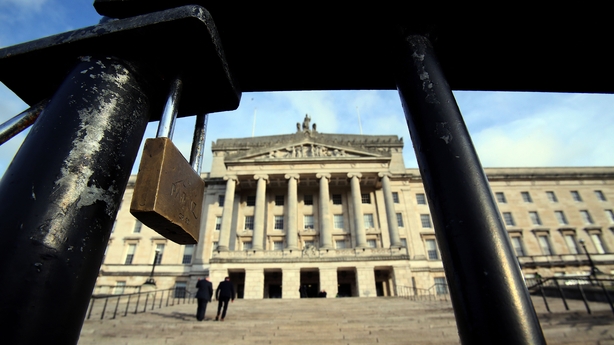 While Sinn Féin may be emboldened and energised, I think we are looking at a period of real instability and macho politics for the next 12 months.