While the country might be basking in the summer heatwave, the political focus is already turning to the long hard winter ahead.
The much-anticipated measures to ease the cost-of-living burden will be outlined with much fanfare in late September.
The forthcoming Budget will be unique, in that it will amount to what would be considered a significant giveaway at any other time, but for the year that's in it, won't make a huge difference to people's pockets.
As it serves to cushion the blow of rising inflation, it will be running to stand still.
Here are some of the main talking points around how things might shape up.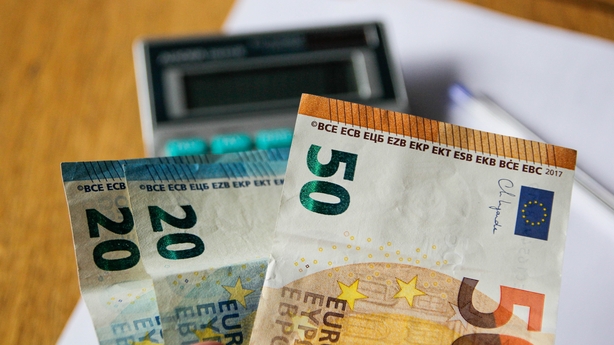 Income tax
A "very substantial package" to reduce income tax, benefiting almost all workers, has been promised in the Budget.
In the past week, the spotlight has been on a suggested new income tax rate of 30%. Tánaiste Leo Varadkar had favoured this for some time, first suggesting it as far back as June.
Earlier this week he said it is "under consideration".
However, Minister for Finance Paschal Donohoe appeared cooler on the idea, suggesting it would be difficult to engineer.
He said the Government would have to consider "would we be able to implement it?" and "are there other options available to deliver the objective ... to help middle income workers at a time when the cost of living is going up and up?"
There are many in Government who would favour widening and indexing tax bands as this would help more taxpayers - two million as opposed to one million who would benefit from a new 30% rate.
Fianna Fáil has made a point of targeting lower as well as middle income workers, while Minister Donohoe said that while many workers are getting wage increases "we want to do all we can to ensure that they keep as much of those wages as possible".
It would appear the Tánaiste's touted 30% rate might not have enough support to make it into the final Budget package. But with the idea already gaining much traction, it can be expected to form part of the internal deliberations in the weeks ahead.
Social Welfare
Most of the attention over the past few days has been about what changes will be made on the taxation side. But with the cost-of-living crisis hitting poorer households hardest, changes to social welfare payments will be arguably more relevant.
There will be two elements to this.
Firstly, a one-off bonus style payment to be made this year. There is already speculation that a double child benefit payment would be included in this, which is not normally the case.
Secondly, there will be permanent rises in welfare rates. These usually take effect the following January, but it remains to be seen whether they will be brought forward to this calendar year.
Last year, the tax strategy papers examined an increase of €5 increase in welfare payments, and that is what came to pass.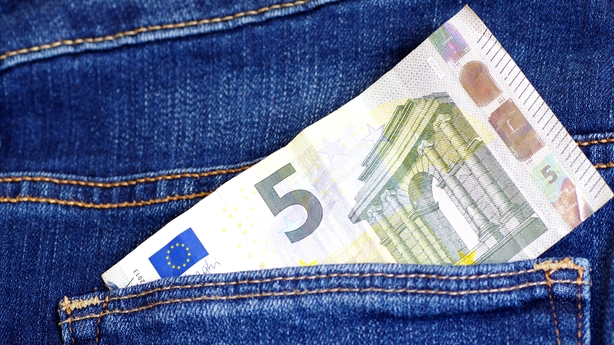 This year, the TSG group examined a €15 increase in all weekly welfare rates including the State pension and jobseekers' payments. This would cost €1.111 billion - close to the €1bn currently expected to be allocated by the Government for social welfare increases.
This would fall short of the €20 increase that Social Justice Ireland and Saint Vincent de Paul have called for. But as the papers point out, a €15 increase "would represent a significant change in rates, three times that of Budget 2022 increases".
A budget within the budget
The Government has also indicated it will bring in other one-off measures that will, according to Taoiseach Micheál Martin, have an "immediate impact" to help with the cost of living - a sort of "budget within a budget".
The Government took a gamble by resisting intense opposition pressure for an emergency budget earlier this year. With the cost-of-living crisis set to remain a key political battleground during the winter ahead, the stakes are high.
The coalition is aware of the big challenges facing individual households around the country and knows that a lot rests on what is delivered this year.
As well as a double welfare payment, this package is likely to focus on assistance with rising fuel costs.
This could be through an extension to the tax cuts on fuel and VAT reductions on electricity, which are due to expire in October.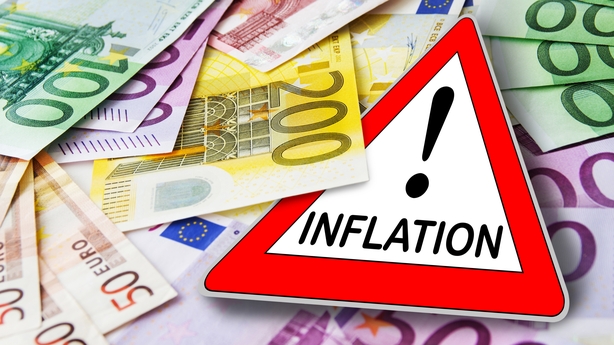 Earlier this year, the Government cut excise duty by 20 cent per litre on petrol and 15 cent per litre on diesel. The VAT rate on electricity and gas was reduced from 13.5% to 9%.
Or it could go for a repeat of the €200 universal electricity credit granted earlier this year, which would cost about €400 million.
Minister Donohoe hinted that, in general, he favours universal payments, saying there are many workers and households who are really feeling the squeeze and may find things tougher as the year goes on, but who do not receive social welfare.
"The great challenge with targeted measures is that they are delivered through our social welfare system, so they don't give help to that large group of people," he said.
"The large group within society who have a level of income that is above that which would allow them to qualify for social welfare payments, but still too low to help deal with the rising costs that many people are facing at the moment.
"They are a really important group and we have to try to continue to support them in the time ahead."