A State apology is scheduled to be given by the Taoiseach in the Dáil today following the publication of the Commission of Investigation's report into mother-and-baby homes in Ireland yesterday.
In its report, the commission said it found an "appalling level of infant mortality" at mother-and-baby homes.
However, this is not the first time a government has issued a State apology over failings in the country.
From The Ryan Report to the CervicalCheck controversy, many apologies were issued due to the State's failure to protect children.
CervicalCheck
"A State apology may not provide closure, but I hope it will help to heal."
On the afternoon of 22 October 2019, then taoiseach Leo Varadkar rose to his feet in the Dáil and issued a State apology to the victims of the CervicalCheck controversy.
"A broken service, broken promises, broken lives, a debacle that left a country heartbroken, a system that was doomed to fail," he conceded.
Hundreds of women were affected by the failure. They were not told about an audit which proved that they had been given the wrong smear test results.
The fallout over CervicalCheck continues, with criticism from the advocacy group 221+ of the tribunal and how it will operate.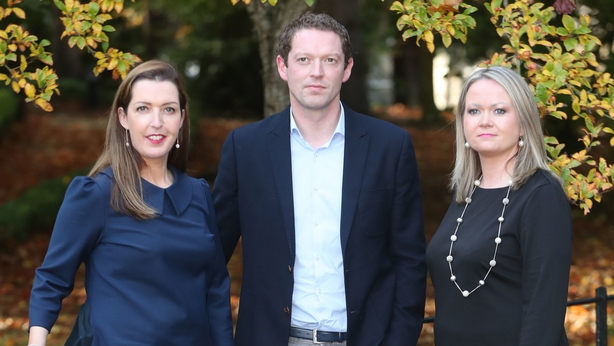 The Ryan Report
May 1999, then taoiseach Bertie Ahern announced a Commission of Inquiry into child abuse in religious state-run institutions.
He told the Dáil "on behalf of the State and all the citizens of the State, the Government wishes to make a sincere and long overdue apology to the victims of childhood abuse. For our collective failure to intervene, to detect their pain and to come to the rescue".
Ten years later, Mr Ahern's successor Brian Cowen would reiterate that apology, following the publication of the commission's report, also known as the Ryan Report.
He told the Dáil: "Children in the care of the State and in our care were physically, emotionally and in many cases sexually abused. And our State and its systems failed to hear their cries or come to their help."
Magdalene laundries
In 2013, the focus was on survivors of Magdalene Laundries. An emotional taoiseach, Enda Kenny, spoke of his hope that this apology would mark a new day for survivors and their families.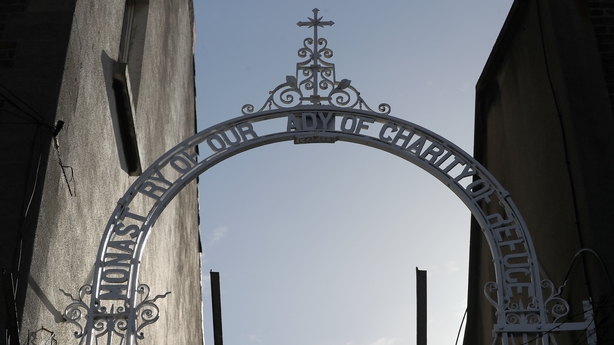 "As a society for many years we failed you. We forgot you or if we thought of you at all we did so in untrue and offensive stereotypes.
"Let me hope that this day, and this debate, heralds a new dawn for all those who feared that the dark midnight might never end," said Mr Kenny.
Day schools
In 2019, Leo Varadkar apologised for the State's failure to protect children in day schools.
It followed a European Court of Human Rights ruling that victims had been denied the right to a redress scheme which they were entitled to.
"On behalf of the State I want to apologise to people who were sexually abused, when they were children, in our day schools before 1992 and for the State's delay thereafter that it had a responsibility to protect them," said Mr Varadkar.
Guildford Four
From across the water apologies and expressions of remorse have been offered too.
In a televised address from his office in the House of Commons in 2005, then British prime minister Tony Blair apologised to the members of the Conlon and Maguire families, who were wrongly imprisoned for a bomb attack at a pub in Guildford in 1974.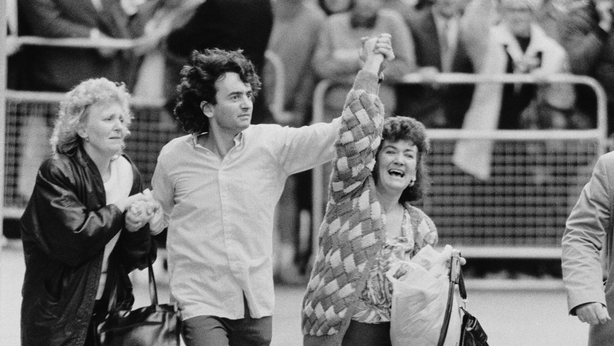 "There was a miscarriage of justice. In the case of Gerard Conlon, and all the Guildford four, as well as Giuseppe Conlon and Annie Maguire and all of the Maguire seven," said Mr Blair.
Bloody Sunday
On 15 June 2010, the Saville Report into the events of Bloody Sunday was published.
Later that day British prime minister David Cameron told the Commons that the "the conclusions of this report are absolutely clear. There is no doubt, there is nothing equivocal ... what happened on Bloody Sunday was both unjustified and unjustifiable. It was wrong".
A lot of leaders, a lot of apologies.
Victims of the mother-and-baby homes and county homes are due to receive their State apology later today.
Survivors and their advocates warn that the action that follows Micheál Martin's apology will determine whether it is remembered as mere empty words or the beginning of the end of a truly dark chapter.