There are no big surprises in the health section of the new draft programme for government.
That's probably not a surprise either, as the problems that have beset health have been well-documented and are not new.
Also, various solutions were well rehearsed in the various party General Election manifestos earlier this year. So much of what is contained in health in the draft programme for government will be familiar to patients, with some parts re-heated.
During the last election campaign, Fianna Fáil and Fine Gael did not differ in any significant way on the need for extra staff and beds, or extending free GP care. Also, both parties, along with the Green Party, back a single-tier health system.
All parties have previously agreed that the 10-year plan for change is Sláintecare. That is universal healthcare and a single system. The Sláintecare Report was published over three years ago, so it's already well delayed.
The draft programme for govt seeks to retain access to private health services and further, to create partnerships with private hospitals - there will be debate as to how this might be diverging from the overall direction of Sláintecare?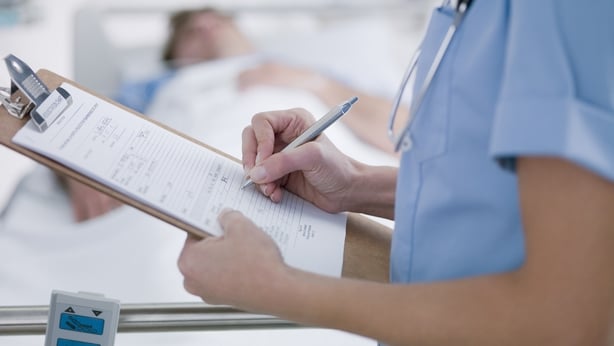 The main new aspect in this programme, compared to others, has been the impact of Covid-19 over the past four months and how this will change the delivery of health services, in the months and maybe years ahead.
Hospital waiting lists rose to over 790,000 patients last month.
But that rise was probably curtailed with outpatient clinics cancelled, so not many new patients were added to inpatient, or day case lists. Also, a large number of private patients could not access care and are now on separate private waiting lists. It's all a bit of a potential health time-bomb for a new administration.
The draft document lists a lot of health elements, but there are few fine details, or clear timescales. It appears quite vague. Perhaps it had to be.
For example, it says it will 'Open the National Children's Hospital'. That's it - five words on the biggest and most costly capital project of its kind in the history of the State.
There are also no precise figures on the number of extra frontline staff, or beds to be put in place.
During the Covid-19 pandemic, hospital overcrowding more or less disappeared. But it is creeping back again and fast action will be needed to avoid the familiar scenes this autumn and winter.
The national screening services also need to get back up and running and the backlogs must be cleared. Screening is a sensitive area, especially after the CervicalCheck crisis.
The pandemic also caused the suspension of the CervicalCheck Compensation Tribunal, which will soon have to start hearing cases. Those cases will be set against the recent crucial Supreme Court judgment, which determined that screeners must have absolute confidence, before deciding a slide is clear.
The good news is of course that when the CervicalCheck Screening Programme is revived, it will be with HPV screening, bringing it into a new era. It will also have a new CEO in July. The launch of HPV screening was due to happen just around when Covid-19 hit.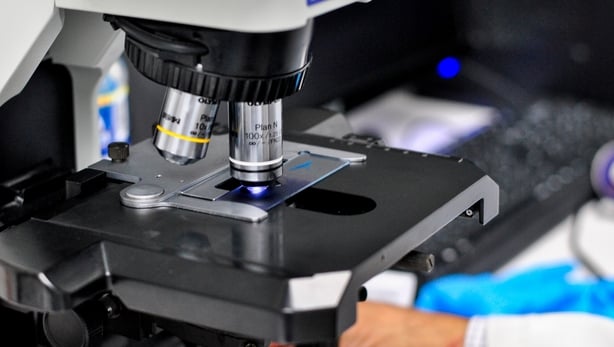 A new programme for government is one element of change. The second important part will be who is appointed as Minister for Health.
Because of Covid-19, an extra €2bn may be required for the health service this year, bringing the total spend to over €20bn euro in 2020.
So the room for any significant extra spending for health must be limited. People should understand that clearly, so that expectations from the list of promises in the programme for govt are real.
The programme for govt plan is not costed. Wider factors will also play a big part in what is actually delivered. All the plans are dependent on economic performance in Ireland and the global situation.
If unemployment levels do not return to pre Covid-19 levels, that will cause difficulties.
Plus we have a Covid-19 debt of around €30bn to service and our GDP/debt ratio under EU rules will mean we will have to start to pay down the debt in the near future. There is some spare time to see a revival in Ireland but not a lot, before the bills must be paid.
There will also be questions as to where the tax income will come from, to allow for significant further investment in health?
And if interest rates even rise a little, that will add to the national financial pressures.
The problems that existed in health before Covid-19 have not gone away. They had to be parked due to the crisis.
If the virus makes a significant return, that would change all health plans too.
The new government will no doubt be hoping this new programme can help treat some of the underlying causes, which have resulted in established health service difficulties.
Of course, given that both Leo Varadkar and Micheál Martin were previously ministers for health, they know the problems and how challenging the task ahead is, to deliver this new prescription for health reform.