There's no doubt that the data the HEA has complied is extremely valuable. It's also fascinating. It doesn't tell us anything we didn't already know however, it just confirms it.
The link between socio-economic status, academic attainment, and future earning levels is deep and enduring.
Not only are young people from wealthier backgrounds more likely to go to college, and stay on to do post graduate courses, everything else being equal, they will also go on to immediately earn significantly more than their exact comparator from a disadvantaged background when they leave - 30% more.
The big challenge that this raises for policymakers and the colleges is how to break the cycle.
It's an issue they are already grappling with, and it breaks down into many questions; the cost of going to college for instance, are State grant levels too low? What about the difficulty in getting a State grant for postgraduate study?
But the experts agree that the inequality goes deeper still and needs to be tackled much earlier.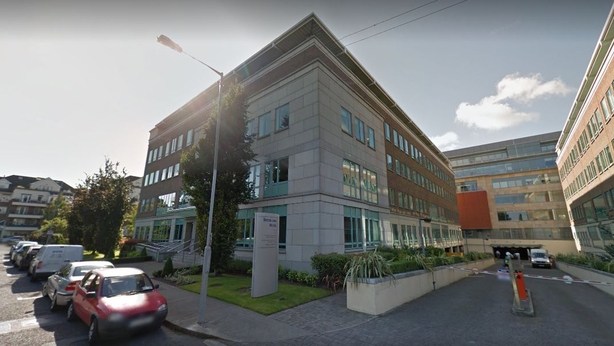 This new HEA data finds the technological third-level sector the most successful when it comes to attracting and supporting students from non-traditional backgrounds.
Catherine Lynch is Head of Access and Civic Engagement at the newly-formed Technological University Dublin (TUD). She says equality of access is now an economic imperative.
"We want to be an inclusive and engaged university," she says. "We are moving to a world that has a knowledge based economy. If we educate the masses rather than an elite, think of what we can do to transform society."
Ms Lynch says by the time students are in fifth or sixth year of school it has often become too late to break any cycle of disadvantage. By this stage a lot of students have already chosen their subjects, and biases and misconceptions may also have become ingrained.
"We work with Junior Cycle students to whet their appetite and inform them about college," she says. "We go out to the schools, and we bring students onto campus too to do workshops such as coding. It's really important to bring people onto campus and say to them 'this is for you'."
But the work TUD does to try to widen access goes even deeper, targeting children much younger, infants even. The college is one of a number involved in what is known as an 'ABC' programme - an area based community educational programme.
In disadvantaged communities in Dublin 7 and in Dublin 1 TUD is working with a consortium of local organisations, including childcare organisations, crèches, and primary schools. They are targeting children from infancy, and supporting their parents. Literacy is a big focus.
"We acquire our language skills very early on in life," says Ms Lynch. "Critical factors when it comes to accessing third-level education are maths and literacy.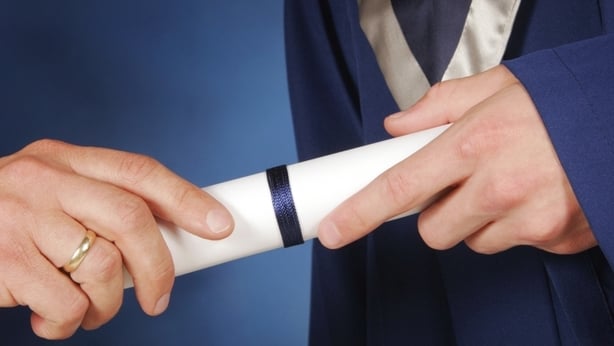 But there's another rationale for the university's focus on children at such a young age.
"We are often surprised by how early on we learn bias and our confidence can be knocked," says Ms Lynch.
"In areas where there are low levels of attainment and poverty it's really important that kids are supported but also their parents. It's not enough to take a person, you have to take their family, and you have to take the context they are in."
This work is taking place in communities, hand in hand with community organisations, and far from the - to some - intimidating environment of a university campus.
A key component is a focus on girls. "We make a particular effort to include girls," Ms Lynch adds, "to build their esteem".
Other universities and institutes of technology are involved in similar initiatives.
It's a slow process, to try to address a complex problem. The root causes of disadvantage go deep. The data the HEA gathers in future years will provide a measure of how work like this is paying off.