The top Australian hot seat has become more of a hot desk in the past decade, with five prime ministers coming in and out of office since 2010.
More than 16 million Australians are heading to around 7,000 polling stations across the country to decide the country's next path.
Dirty, personal tactics have taken centre stage along with climate change and unlike the EU elections, immigration and asylum policies haven't been major talking points.
A majority of Australians are going to have their say today, after all it is compulsory for citizens to vote.
Eyes are on whether the centre-right coalition can keep a firm grasp on control. However Australia's two major parties are statistically and vocally head-to-head in this election.
Scott Morrison, aged 51, is the current man in power in Australia after toppling Malcolm Turnbull for the position in 2018, who took the reins from Tony Abbott in 2015.
He heads the liberal national coalition, a partnership now so old that it could be interpreted as a single party.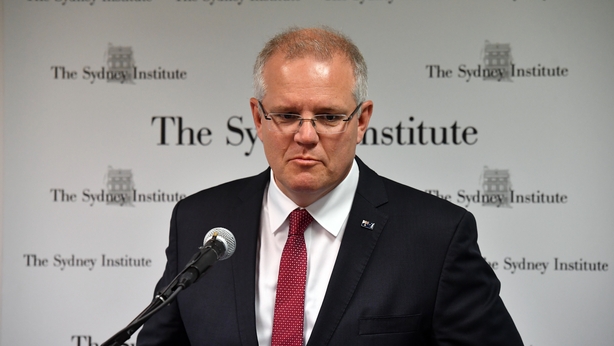 Mr Morrison's tenure has been short but he has made a name for himself as one of the country's leading religious conservative politicians with tough border policies.
Factional infighting has ravaged the party since 2013 though and that has been seen on the campaign trail too, with political experts noting ministers being absent from public appearances due to the divisiveness.
His opponent on the left-leaning side of things comes in the form of Bill Shorten, the head of the Labor party since 2013.
Approval ratings for Mr Shorten, a former union leader with portfolios in education and workplace relations in previous governments, hasn't been something to brag about.
Mr Morrison has tried to focus on this by making it a popularity contest between the two.
However, the death of the party's former leader and Australia's well-loved, longest serving Prime Minister Bob Hawke this week could boost support for Labor, pushing their legacy front and centre.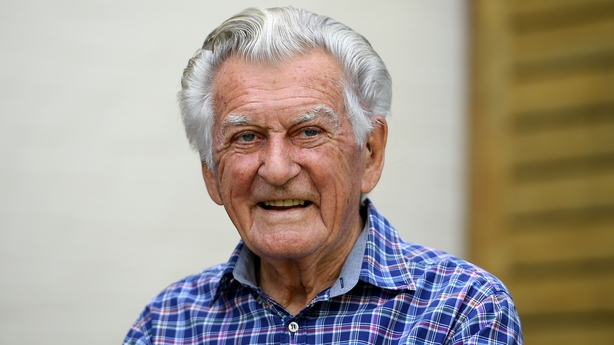 Looking at the numbers, there are 151 lower house seats to fill meaning 76 are needed for an overall majority to form a government. The current coalition is currently on 73 with Labor on 69.
Recent polls show also the Labor party moving ahead of the coalition. It is a close comparison with one study putting Labor at 51.5% and the Liberals at 48.5%.
Eyes will not only be on the statistics, but the many personalities and electoral areas during the election.
Former Prime Minister Tony Abbott's position is in doubt in Sydney while in Queensland Home Affairs Minister Peter Dutton's position is under severe threat.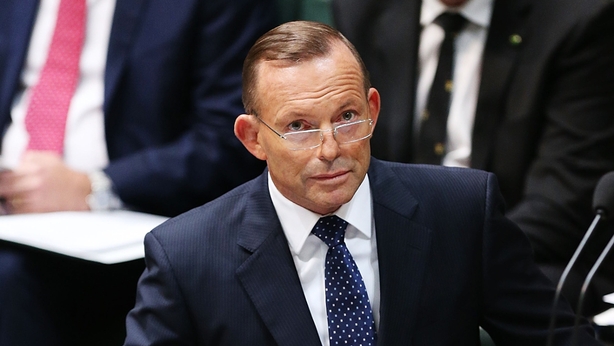 The state of Queensland will be heavily monitored in particular, as experts say that if Labor swings the vote by a projected 4.1% this could be enough for them to take government.
But if polls are wrong, which they now famously can be, a hung parliament could be on the cards if Labor ends up under-performing and support for independents surge.
And where is an election these days without a populist billionaire?
The United Australia Party, founded by Clive Palmer, vows to "Make Australia Great!!!" and is fielding candidates.
Australians around the country have told me they are sick and tired of our broken political system. Well it's time for a change. @UnitedAusParty will provide the common sense, practical solutions to ensure we achieve our full potential as a country. #auspol #AusVotes2019 pic.twitter.com/T8hnVkg0Yc

— Clive Palmer (@CliveFPalmer) May 11, 2019
Mr Palmer was a member of the lower house between 2013 and 2017, and is now trying to tap into a deep disaffection with mainstream politics.
In relation to the two main parties though, campaigners for both have targeted a spectrum of areas.
For Labor, they're focusing on tax reforms from the wealthier with the aim of reducing inequality to fund health, education and environment programmes.
But cutting business and personal taxes aside, many analysts have noted that the coalition's push for government has been on focusing on Labor's policies rather than concentrating on their own ideas, slamming their ideas by claiming the economy would crash if the election went in their favour.
There is one common denominator which has taken centre stage in this election. Australia is feeling the brunt of one massive global problem - climate change - with a majority of Aussies seeing it as the number one threat to national interests.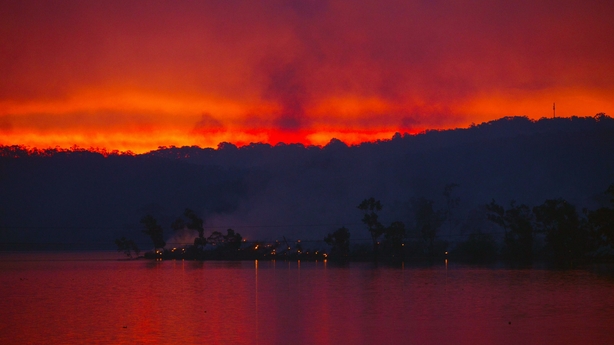 Raging and destructive wildfires, the hottest summer on record and worries over the future of Australia's greatest natural wonder, the Great Barrier Reef, has the issue on everyone's mind.
As coal and gas still account for around 85% of Australia's electricity generation, Labor is pledging to reduce emissions by 45% in the next ten years with a focus to meet Paris Climate Accord targets.
Dubbed at times the 'COALition' by the opposition, they are looking for a system which pays polluters to lower their emissions after introducing a Climate Solutions Package earlier this year.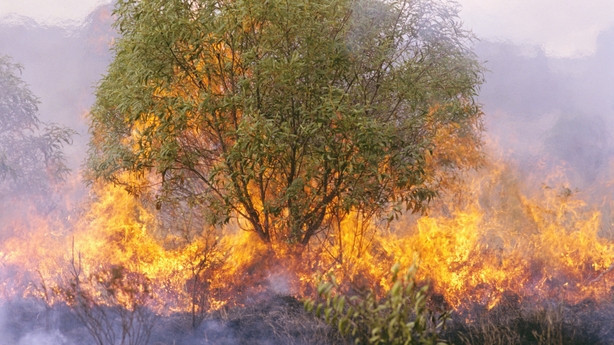 The Greens are feeling the momentum surrounding the discussion and hoping for big gains in Melbourne and perhaps Brisbane. Well-known independent candidates have also positioned themselves as climate concerned candidates.
Things have also gotten personal during this election. Earlier this month, Mr Abbott pointed to a "new nastiness in politics" after posters appeared in his area calling him crude names.
The media has had a different way in shaping debate down under too. Fingers were wagged when the Murdoch-owned Daily Telegraph in Sydney published an article about Mr Shorten's late mother which criticised him for using her experience in the workforce to help explain his interest in politics.
An emotional Bill Shorten has praised the life and career of his late mother, Ann, crediting her as the driving force behind his time in politics. #auspol https://t.co/aZ5J56zdv0

— Greg Brown (@gregbrown_TheOz) May 8, 2019
It backfired. Mr Shorten gave an emotional press conference about the article and his usually mediocre approval ratings jumped. The head of Labor then became the first Australian party leader not to meet Mr Murdoch in New York ahead of the election campaign.
Prime Minister Morrison also got caught up in a media storm, after he was asked should members of the LGBT community go to hell because of their sexual orientation. The Christian dodged the question at first but later said he did not believe it.
"I'm not running for pope. I'm running for prime minister," Mr Morrison said as he claimed Mr Shorten was trying to exploit his answers.
While opposition to the more traditional politicians can be harsh, one movement in Tony Abbott's constituency has taken a more humorous approach.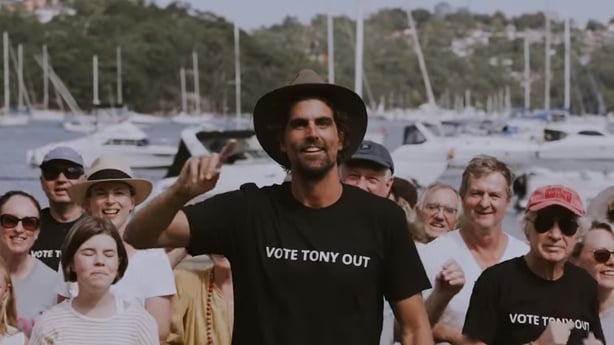 Trying to turn the tide against the former prime minister, the 'Vote Tony Out' movement released a song and music video.
"Come on Warringah / Show him the fingah,
"He's been a national disgrace.
"Whether you're a swinger or left or right winger,
"Let's make Australia a better place."
As Australia's annual economic growth rate was 2.3% in 2018, some are complaining that they are not seeing these benefits.
Making Australia a "better place" or "great again" have different meanings in this new world. We won't be long finding out, which one they want.