Twenty-seven tenants have been told that they must leave the prefabricated building where they live in Dublin 8 in less than two weeks because of fire safety concerns.
Most of the group are international students, who say they do not have anywhere else to go.
Sol Talamo Ballehos lives in the building on Liberty lane, just off Camden Street. She says that two weeks ago, their landlord told them that they would all have to leave.
In message to their WhatsApp group, he shared an Enforcement Notice from Dublin City Council telling him to cease the use of the "unauthorised structure...as residential accommodation".
The 27 tenants live in single rooms in the building and share three toilets, two showers and one kitchen. They pay between €500 and €600 a month in rent.
We need your consent to load this rte-player contentWe use rte-player to manage extra content that can set cookies on your device and collect data about your activity. Please review their details and accept them to load the content.Manage Preferences
The tenants say the building was recently inspected by fire safety officers and it was after this that the landlord advised them that the council had insisted that the building be vacated.
They are being asked to take extra precautions around fire safety in the meantime.
The group of mainly young international students have been told they have to leave by 9 December. They say there is very little prospect of getting similarly priced accommodation.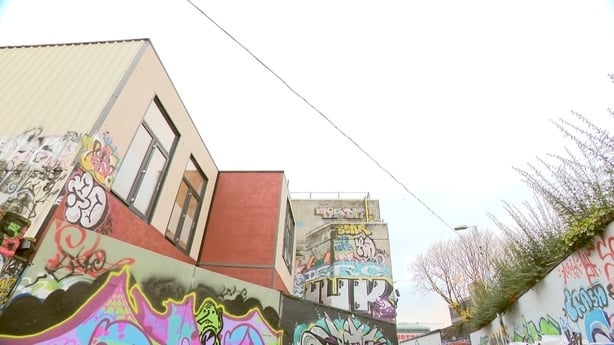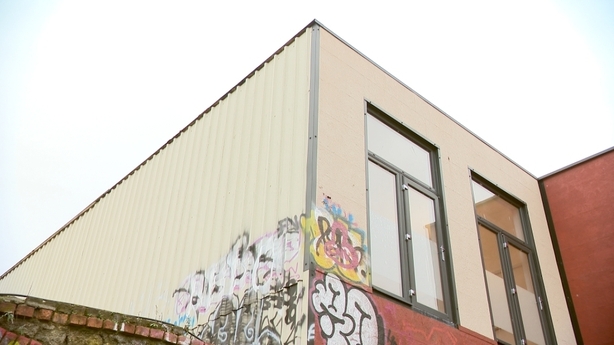 "Everybody here is working and studying like me," she says, "my budget is limited so I don't know what I'm going to do....I can't pay more - not because I don't want to...but because I don't have the money."
International students in Ireland are only allowed to work 20 hours a week as part of their visa requirements.
Their story was first reported in The Irish Times and was raised today in the Dáil by the Labour Party leader Ivana Bacik who said it "reveals the desperation of so many" who are "at the sharp end of the housing disaster".
The Taoiseach said he was concerned at the situation but said this was an issue of safety.
"I would commend Dublin City Council and the planning section there in taking the necessary enforcement action - that's an enforcement issue. I mean no one should ever have been put into that accommodation."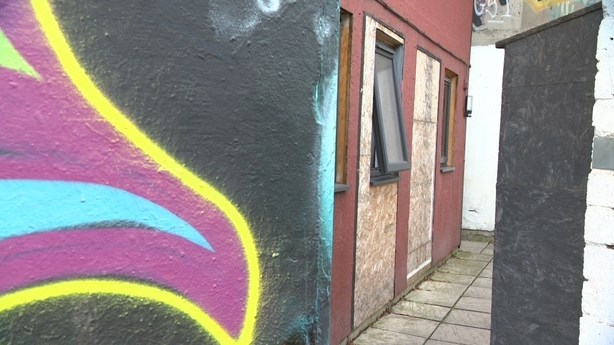 He said the situation was dangerous and lives could be lost in a situation if the proper fire provisions and precautions were not in place.
The Taoiseach said it was reprehensible that this had happened in the context of a housing crisis.
RTÉ News attempted to contact the landlord involved in this case but has not yet received a response.
In a statement, Dublin City Council said the matter is related to ongoing Planning Enforcement action and it could not comment further at this time.