The Irish Men's Shed Association (IMSA) has said the cost-of-living crisis is causing "fear and worry" among its members.
At least 12,000 men visit the association's 400-plus sheds every week, with energy bills and food prices among their biggest concerns.
National Relationship and Fundraising Manager, John Leahy said: ''The public consultation we are doing around the country is showing a great level of fear and worry among our members, especially as we approach the winter months.
"We asked them what they are going to do, and they said they will reduce their electricity usage at home, even if it means turning off the heating and not cooking. There is one thing with older people - they just don't like having bills.
''They have been through a lot with the pandemic, and have no clue when this crisis will end. It's not just this winter they are worried about. The situation might branch into next year and it will have a major effect on their social outlets.
''With savings already dwindling away, they would be left with no income to do anything or get out and about. These people need more support from the community and the State.''
George Finglas, 69, is a member of the Priorswood and District Men's Shed in Coolock in Dublin.
He said: "Society forgets about the older people. I've gotten to the stage now that I've changed all my bulbs to lower energy type to try to save money. I go around like everybody else, switching lights on and off mainly.
"I feel like a lot of our lads probably pay a little bit more for electricity than the normal guy. If they were computer-savvy, they could go online and maybe get it cheaper."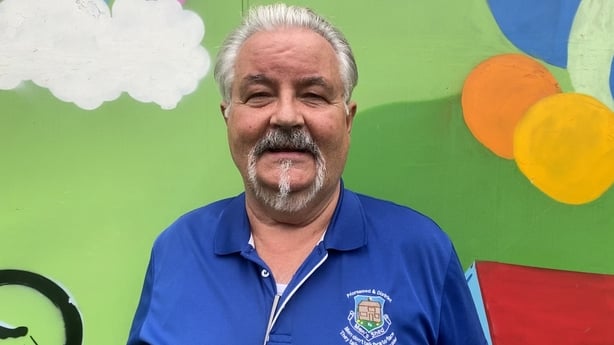 One of the shed's founder members, 74-year-old Brendan Copeland, shared similar concerns.
''It's never been this bad," he said. "The heating bills, the electricity bills and even messages. You see the difference every week. You don't notice when you pick up just one item. But when you get your bill at the till, you realise it has gone up nearly €2 since last week.
''It's a crazy situation with petrol. I have two grandchildren who are autistic, and my daughter and I find it difficult dropping them off to support school and getting services for them.''
The Government is currently devising a package of supports for businesses and families in next week's Budget. However, the Priorswood 'shedders' want elderly people to be prioritised.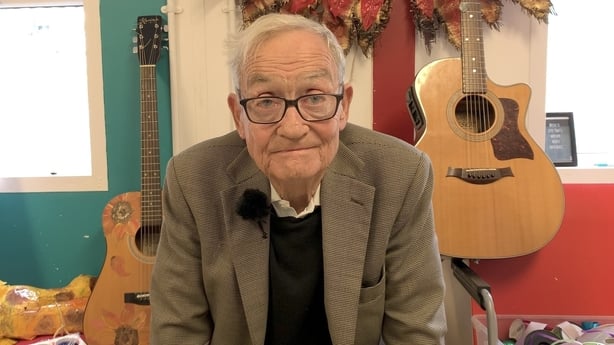 George said: ''Once-off payments towards health and energy bills that everybody in the country is going to get - including the president and CEOs of all the major companies - don't seem fair.
''The Government is not doing it right. We shouldn't be getting the same breaks. It should be welfare-related and go to people at the lowest end first. Everybody getting the same thing is a joke.''
Brendan added: ''The pension is certainly not good enough for older people, especially all those who worked all their life. I left school when I was 14 and was working up to 64. At this stage of my life, I should be enjoying a better Government scheme.''