A teenager from Co Louth is preparing to deliver a speech on mental health in schools at a major event taking place during UN General Assembly week in New York.
Ruairí Holohan, 17, from Termonfeckin, is attending the UN Secretary General's 'Transforming Education Summit' (TES).
On Tuesday, he will take to the stage at a TES side event, sponsored by UNESCO, UNICEF, the World Health Organization, and the government of Thailand.
Heads of state, politicians and policymakers are expected to be in the audience.
Ruairí said: "I have been invited to New York along with 29 other youth advocates from around the world. We will be able to share our ideas and speak with key decision-makers on education. I'll be speaking about youth mental health and the importance of mental health in schools."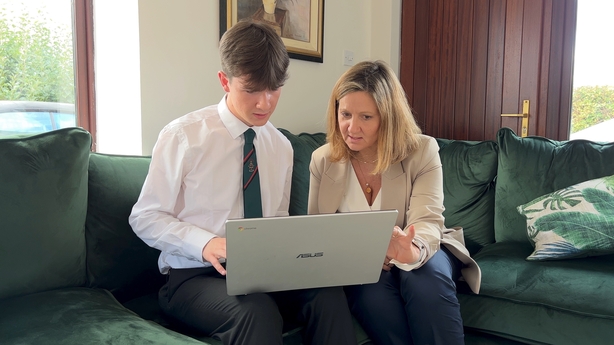 The Drogheda Grammar School student came out as gay at the age of 13.
In 2020, he spoke with the Taoiseach about the homophobia he had experienced, including the threat of violence - both physical and verbal.
Micheál Martin would later convey Ruairí's story to EU leaders in Brussels.
"When I was younger, I experienced quite a lot of homophobia," Ruairí explained. "And with that I lost quite a bit of my confidence. But through advocacy, I have really built it back up. And that's why I'm so passionate about speaking on this topic."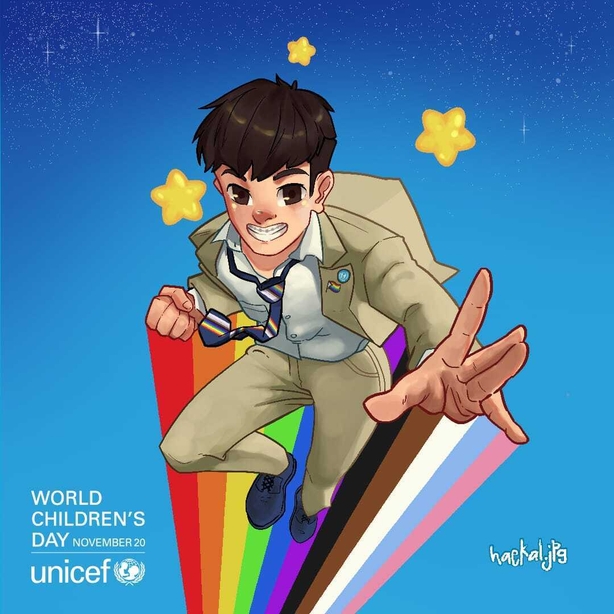 Organisers say next week's event will "make a case for mental health prevention, promotion and response in school and education policies".
UNICEF Ireland's Advocacy Manager, Vivienne Parry, said: "It's part of UNICEF's DNA to ensure that young people have a voice and a platform when world leaders are making decisions about their world. We very much believe that young people should be part of these processes and really influence what's happening in the world."
Ruairí, who is studying for his Leaving Cert, said he was looking forward to the experience.
"100%. I think all these experiences are shaping my future career and are opening so many doors. I am very passionate about what I speak about. This is what I believe in and what I intend to fight for."