The wait is almost over for more than 60,000 Leaving Cert students, with results due to be issued online at 10am.
Candidates can view their grades by logging on to the Candidate Self Service Portal (CSSP) on examinations.ie.
Over the coming days, students can also access the portal to see their marks in more detail, to apply to view scripts online or to appeal their grades.
"As always, it's a big day for students, but it is going to look a bit different this year," explained Donnchadh O'Mahony, a school guidance counsellor who runs the @leavingcertguidance page on Instagram.
"Traditionally, students could go to schools in mid-August to pick up their results, but with the schools now back, they will use the portal. I know some students are disappointed on missing out on that tradition of going back for one last day, one last meet up. But this year it's online and that will be the cap on their education journey through secondary school."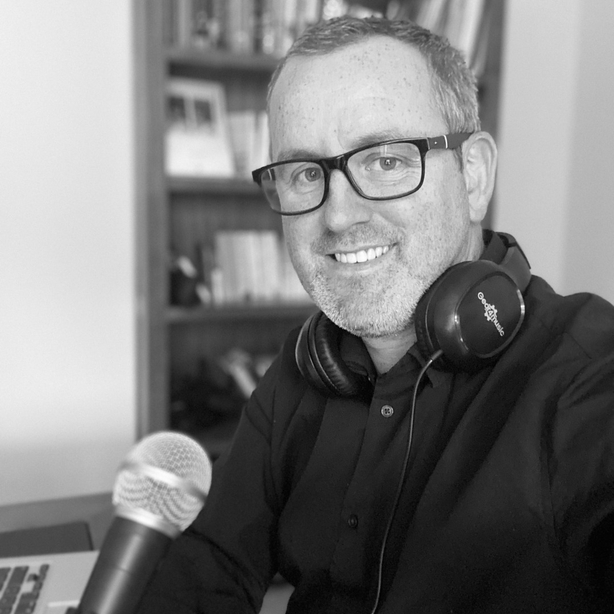 With students and their families experiencing a range of emotions this morning, Mr O'Mahony has these five key tips for navigating the day ahead.
---
1. Be prepared for the portal
The CSSP opens at 10am. You need to know your exam number and what your password is. If you have forgotten your password, you should reset it - ideally before 10am, when there will be massive traffic on the site. Similarly, if you didn't register for a password, for whatever reason, the registration process is still open.
---
2. Know what you are looking at
When you get your results, you are going to see grades, not points. The Central Applications Office (CAO) converts grades into points. You will want to know what each grade is worth in terms of points in preparation for the CAO first round offers on 8 September.
---
3. Don't be overwhelmed
Results day can be overwhelming for many students. If you feel you are going to be overwhelmed, have someone with you who you trust. Someone who can reassure you. Someone who understands this and has been through it. Even if you feel you can manage it, I always feel it's good to have a parent, guardian or older sibling close by for support.
---
4. Keep things in perspective
There will be stories in the media about the students who receive more than 500 points. However, according to the CAO Leaving Certificate points statistics, those students are in the minority.
In 2019, the last year of the traditional Leaving Cert, anything over 320 points put you in the top 50% of students in the country. So try to concentrate on what you have done, rather than what the high achievers have done. Ask yourself are your grades going to get you where you want to go?
Remember, it's rare for a person's education journey to be a straight line. I often liken it to rock climbing. Sometimes you might have to go to the side, or go back down to go up again. Often you'll find the most interesting people, applying for the biggest jobs, have not gone the straight line route.
---
5. Use the supports available to you
You can contact your school and see if your guidance counsellor is available to you. The National Parents' Council Post Primary (NPCPP) helpline – 1800 265 165 – will also be on hand to answer queries. It will open from 2pm-8pm every day, up to and including 14 September.
There are professional guidance counsellors at the end of the line who will be able to help with any concerns you might have.
Today is actually just the start of a stressful week for students, as they won't know about a college place until 8 September. So I would encourage people to try to enjoy the accomplishment of getting their Leaving Cert results and then by next Thursday they can start considering the next steps.