Teenagers from minority backgrounds have been getting tips and advice about the return to school.
More than 30 students attended a youth summer camp organised by African Advocacy Network Ireland, which advocates on behalf of African and black people in Ireland.
The group's CEO, Cllr JK Onwumereh, said: ''We wanted to give guidance to 13 to 17-year-olds in Ireland and teach them how to adapt to life in secondary school and college.
"We encouraged kids from ethnic minority backgrounds to apply because we observed gaps in certain skill sets and their lack of interest in some professions.
''We thought the youth camp would be a good way to address these issues and help parents looking for answers. We believe it's important to prepare kids, build their confidence and reassure them that they are going to do well.''
The camp at Blanchardstown Library included a series of career-focused talks, including training in CPR, IT, media, fitness, mental health and financial management.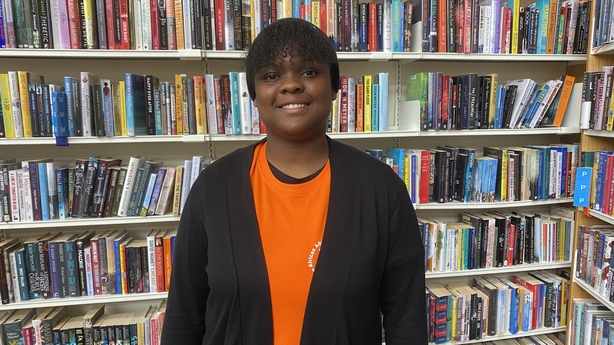 Sixth-year student Blessing Ugochukwu, 17, said: ''People who are here are mainly those going into their Leaving Cert. The knowledge we've acquired would enable us to know what subjects to pick and what to study in college.
''I've been learning what it takes to become a garda and have been finding out new things about other careers.
"I'm really happy because I normally don't really get these opportunities. I'm leaving this camp with so much knowledge. I'm excited to restart school, but I'm also a bit scared.''
Third-year student Catherine Okosun, 13, also attended the camp.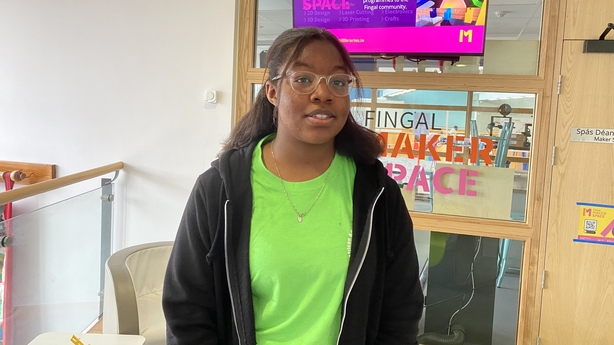 She said: ''I've enjoyed hearing about other people's career journey. I've also enjoyed sharing experiences with like-minded people.
''Although I'm looking forward to the new school year, I do worry about how the cost of living is rising. Finding resources and things might be a bit harder for my parents.''