The annual Dublin Pride parade has taken place in the capital for the first time since the Covid-19 pandemic.
More than 10,000 people took part.
Organisers said the parade was a celebration of LGBTQ+ people and their culture and plays an important role in promoting diversity, inclusion and belonging within society.
It is also a major fundraising event for many LGBTQ+ organisations, and the highlight of the Pride festival.
Dressed in bright colours with rainbow flags widely visible, hundreds of groups and floats left the Garden of Remembrance at around 12.30pm.
They made their way to Merrion Square where a free full-day festival is taking place.
There are traffic restrictions in the capital with several road closures on the south of the city remaining in place until late tonight.
---
In pictures: Colour and celebration as Pride returns
---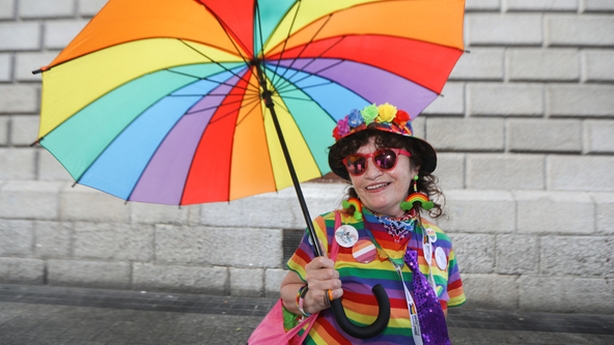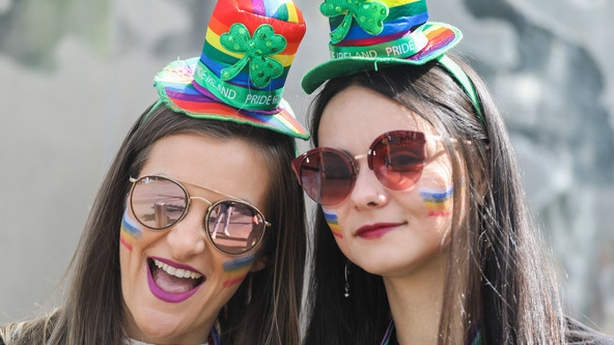 The theme of this year's parade is courage with organisers and participants highlighting the importance of standing up against hate and oppression.
Brazilian national Natanael Llias said the parade celebrates "everything positive" about Ireland and its support for diversity while also acknowledging some challenges remain for the LGBTQ+ community.