A group of synchronised swimmers - most of them beginners - are on a crash course to learn an inspiring routine for a charity performance in Dublin later this month.
The 40-strong group are learning the routine over the course of six weeks' training at Clontarf Baths.
Artistic swim coach Aoife Drumm said: "I have a group of swimmers. Some have experience with the sport. Some don't have experience with the sport. We have all ages and abilities, from ten years old right up.
"We are recreating Shakespeare's Midsummer Night's Dream in the water for perform on June 21 to raise funds for St Francis Hospice in Raheny and Down Syndrome Ireland, Louth Meath branch."
Synchronised swimming, also known as artistic swimming, is a sport where a routine is performed to music in the water.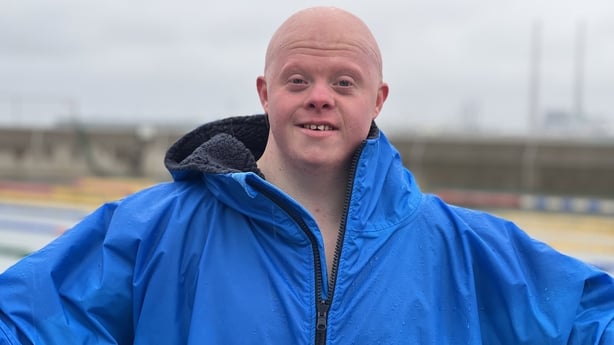 One of the newcomers to the sport, Fintan Bray, has represented Ireland at the Down Syndrome European and World Swimming Championships.
He said: "Synchronised swimming is a different sport. I have done normal swimming. I have done competitive swimming, but nothing compared to this. Synchronised swimming - I think it's a new chapter in my life.
"You're here but part of a team that loves you and cares so much about the team. And the hardest part, if I'm being honest, is the cold of the pool.
"Raising money for Down Syndrome Ireland as well is just wow. It's an opportunity to show off our skills and it's our time to shine!"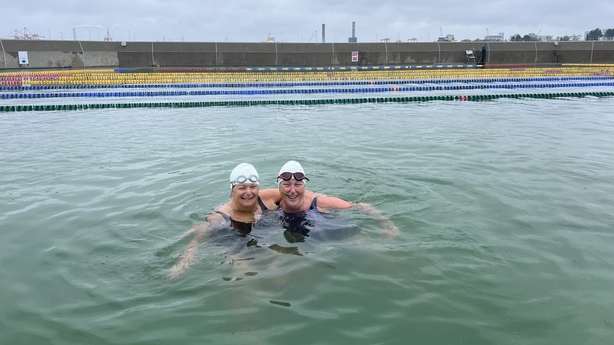 Another member of the group, Lilian Hunt, hasn't just been learning the routine. She has learned to swim too.
She said: "We just kind of coach each other, coax each other, and drag each other along. Everybody just laughs and we all end up having this routine at the end of what we would consider splashing. But it's actually all put together. I don't know how Aoife has the patience!
"My father-in-law and my father were both patients at St Francis Hospice in Raheny. And I always felt though they were two different men, they were treated the same with huge dignity and respect so I have often wondered if I could give something back."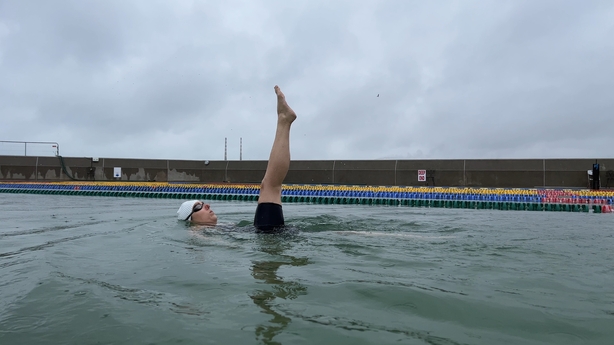 The show, 'A Midsummer Night's Splash', takes place on 21 June at 7pm at the Clontarf Baths in Dublin.
Aoife said: "There's a lot of laughs and a lot of giggling. And I have to tell myself - you have to be the coach but let them have their giggle and then let's go in. While six weeks sounds like a long time, when you think about it, it's only six hours."
The event will be streamed on the group's Midsummer Splash Facebook page.
They are fundraising through their iDonate Clontarf Bath's Artistic Swimmers page.