Events are being held in Ireland and across the world for Africa Day.
The annual celebration of the continent's unity, cultures and traditions falls on 25 May each year.
This year will see Ireland's largest-ever Africa Day programme, with in-person events being held nationwide for the first time since 2019.
Irish Aid in partnership with African embassies in Ireland and local authorities around the country will host a wide range of events, including family fun days, fashion shows, art exhibitions, movie nights, drumming workshops, street parades, music recitals and food markets.
Minister for Overseas Development Aid and Diaspora Colm Brophy said: "Ireland has been enriched in so many ways by the presence of a vibrant African community. Ireland's arts, culture, business, community development, sport and so much more have been strengthened by people of African origin or descent. Africa Day is about recognising that contribution and celebrating the culture and potential of the continent as a whole."
Africa Day has its roots in the establishment of the African Union, formerly called the Organisation of African Unity (OAU).
On 25 May 1963, heads of States of 32 African countries met in Addis Ababa to sign a charter calling for greater unity among African countries.
The charter supported the independence of African countries from colonialism and promoted economic and political cooperation with a vision that all people on the continent would live freely and in prosperity.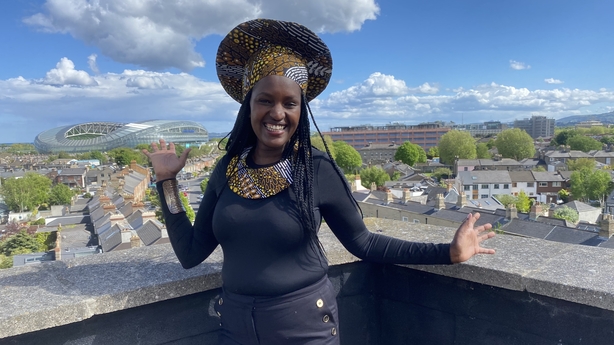 Justine Nantale, a dual Irish-Ugandan citizen living in Dublin, said: "Africa Day matters because we're living in solidarity with one another. It's such a lovely time to celebrate. We want to preserve our rich cultures and tradition to the rest of the world and showcase our talents, our literature and history."