From accommodation offers, to questions about documentation, there continues to be a steady stream of posts to Facebook groups supporting Ukrainian refugees in Ireland.
And while many posts are concerned with the practicalities of settling in a new country, some offer a poignant glimpse of what people have lost and left behind.
One such post was written by Igor Sidorov earlier this week.
Mr Sidorov asked people in the 'Help Ukrainians in Ireland' Facebook group if they could send spare Lego bricks to the Galway hotel where his family is staying.
"A family from Ukraine needs help. My eldest son is engaged in the creation and construction of various Lego toys on a semi-professional level without instruction," his post read.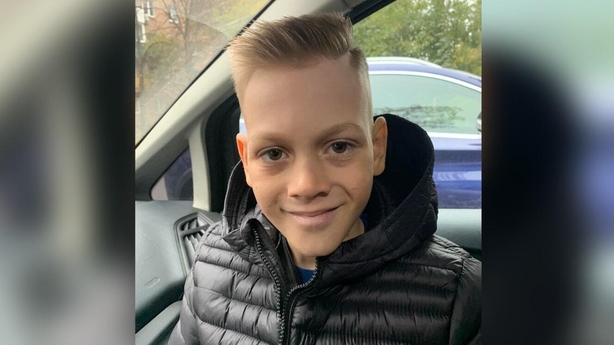 "He is a very clever boy. War changed all. We left all our Lego in Ukraine. We need any Lego, any size and colour, in any quantity. Everything is just for the development of the child."
Mr Sidorov's son, 11-year-old Andrey, has more than 5,700 followers on Instagram under his 'Lego_Boy_Star' moniker and hundreds of subscribers to his YouTube channel.
Before the war, he had been posting videos of his Lego creations at home in Kyiv.
Mr Sidorov said that following his request for donations, Andrey had already received his first Lego delivery to The Galmont Hotel.
"He is delighted. He will start with something simple, but very important. He will make the flag of Ireland - this truly great and beautiful country."