A group of Irish soldiers are limbering up for a gruelling fitness challenge for charity.
Starting tomorrow, members of the Support Company 7th Infantry Battalion will endeavour to run four miles, every four hours, for 48 hours, in full military uniform.
They are taking part in the "David Goggins 4x4x48 Challenge" to raise money and awareness for two charities - Óglaigh Náisiúnta na hÉireann and Suicide or Survive.
Sgt Jonathan Deegan said: "There isn't a member of the Defence Forces that hasn't been affected by suicide and mental health issues. It's something that men especially hide and it's about bringing awareness to everybody.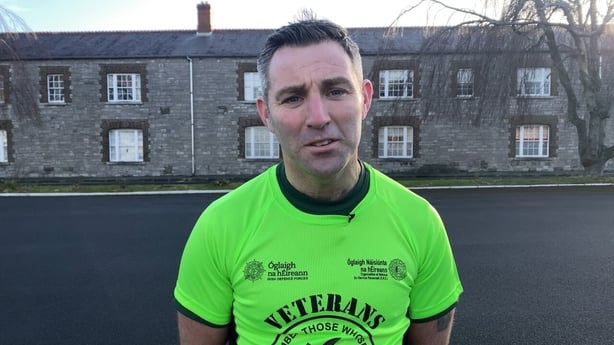 "One of the reasons why I chose this challenge is because it's so tough physically and mentally. If they can get through 48 hours of constantly running and constantly testing their body and mind, then maybe if they're in a dark time they can say to themselves if things get hard, I can succeed."
The 'David Goggins 4x4x48 Challenge' is a worldwide event, started by former Navy Seal David Goggins in 2020.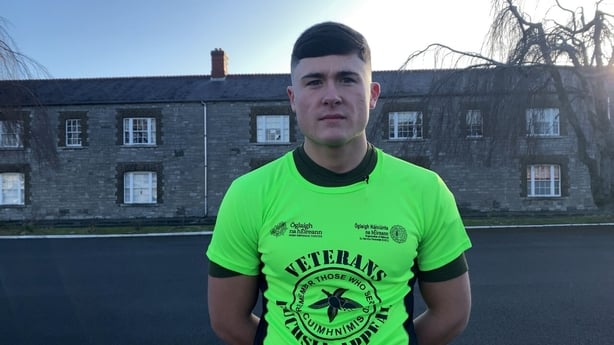 Private Jordan Kavanagh, who joined the Defence Forces in 2020, said he was keen to take it on.
"It touches home because my aul fella took his life in 2015. He can push me on if I'm struggling."