An innovative education programme that addresses the challenge of digital inclusion and digital literacy among people with intellectual disabilities will be showcased later today.
The Digi-ID programme is a pan-European project which involves researchers from Trinity Centre for Ageing and Intellectual Disability (TCAID), working with partners from France, Sweden, and The Netherlands who are experts in education, health, and technology.
A digital skills education app aims to empower people with intellectual disabilities with the knowledge, skills and confidence to manage their health and social inclusion needs digitally.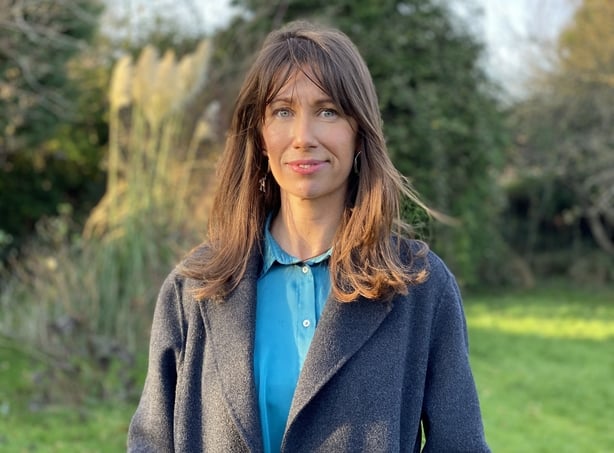 Dr Esther Murphy from TCAID said: "We were already so aware of people with intellectual disability struggling with access and using technology and this was compounded when the pandemic hit. They already have disproportionate health and inclusion difficulties. Now they were suffering from the closure of day services, being at home, and experiencing isolation if they didn't know how to independently connect with family, friends and services. So we wanted to really empower people to be able to make this connection independently."
At the heart of Digi-ID is a Citizen Advisory Panel - seven people with intellectual disabilities employed to work on the project's design and delivery.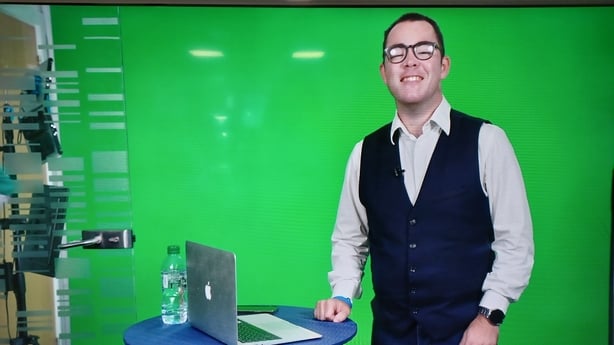 James Delaney, from Athlone, Co Westmeath, is a member of the panel.
At the start of this year, James didn't have his own email address.
Now he stars in a video tutorial in the app, explaining how to set one up.
He said: "Using email helps me stay in contact with my friends, family and colleagues. I really enjoyed making the video tutorials. Now I can show you how to access the internet!"
Dr Murphy feels it was vital "to push the boundaries of co-creation and fully involve people with intellectual disabilities with the development of the education platform".
"We really want to ask people what they wanted to learn about, what they needed to learn about. Another key element was ensuring the design of the platform would answer those needs in terms of colour choice and font size while keeping in mind issues of literacy.
"Our Citizen Advisory panel were our sounding board for our focus groups and findings. And in our group we discovered some amazing natural talent and real curiosity and interest in becoming teachers themselves."
The Digi-ID programme and the DigiAcademy app will be showcased in an online event later this morning.
People are invited to register for the webinar via https://bit.ly/3oPw5NI