The co-founder of a new app has said that reducing food waste is the key to fighting climate change.
Jamie Crummie is behind the free 'Too Good To Go' app which launched here last month and is described as "the world's largest B2C marketplace for surplus food".
It works by allowing businesses to list food for sale that would otherwise have been thrown away. Customers can then buy the food in the form of a "surprise bag" at a discounted price.
Jamie said: "Food waste accounts for 10% of the world's greenhouse gas emissions, meaning that if food waste was a country, it would be the third largest greenhouse gas emitter after the US and China.
"Here in Ireland, we are throwing away one million tonnes of food every single year. At the same time, one in 11 people are food insecure. So, it really is a crying shame that we are throwing so much perfectly edible food away."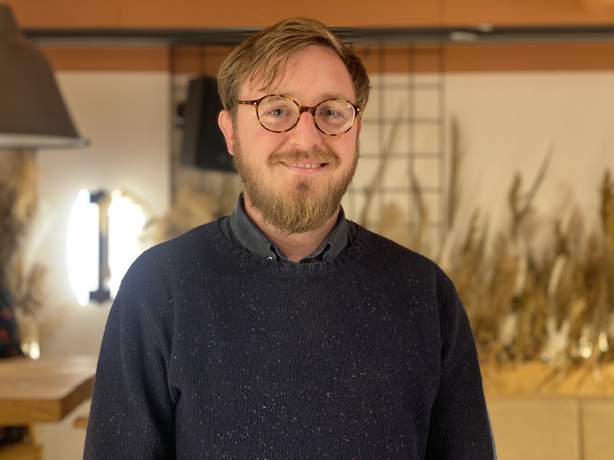 More than a third of all food is wasted around the world. In recent years, dozens of firms have set out to tackle food waste, including FoodCloud, OLIO and Gander.
Since its launch in Ireland, 'Too Good To Go' says it has signed up over 140 Dublin businesses, "saving" over 4,500 meals.
Dublin hotel Wren Urban Nest has partnered with the app. Its communications director Tracey Moran said: "Wren Urban Nest is all about sustainability. It's all about the little steps we take toward a better planet.
"For us, from a commercial point of view, it makes sense for us to work with Too Good To Go because it helps us form a direction in how we manage our waste."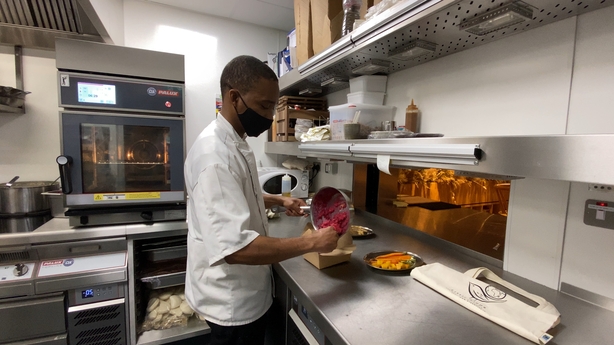 The hotel's chef, Ronato Palmer, has welcomed the move.
He said: "It is a little bit heart breaking, seeing your meals go to waste. I've worked in a lot of kitchens, hotels, corporate places and restaurants.
"You get to see just how much waste there is. A lot of the time, a third of everything you produce goes into the waste.
"I believe that any waste is a failure of the imagination. To be part of something like this, it does push the boundary and it forces us to be a little bit more creative with our solutions with food waste and food produce."
Food waste apps are proving a hit with climate conscious consumers too. Milena Obradovic has been using 'Too Good To Go'.
She said: "I think the surprise element is the best part. You never know what you are going to get and it's fun."