Young people are being urged to join a "global climate strike" in locations in Ireland and around the world.
Under the theme #UprootTheSystem, they are demanding that world leaders take action to tackle the climate crisis.
The event, organised by Greta Thunberg's 'Fridays for Future' movement, comes as global leaders, including Taoiseach Micheál Martin, are gathered together in New York for the United Nations General Assembly, and ahead of the UN Climate Change Conference (COP26) in Glasgow, Scotland, in November.
The goal, Ms Thunberg has said, is to show that the climate crisis has not waned during the ongoing Covid-19 pandemic.
In Ireland, strikes are being organised for Cork and Dublin.
RTÉ News spoke to five young activists who will be taking to the streets of the capital.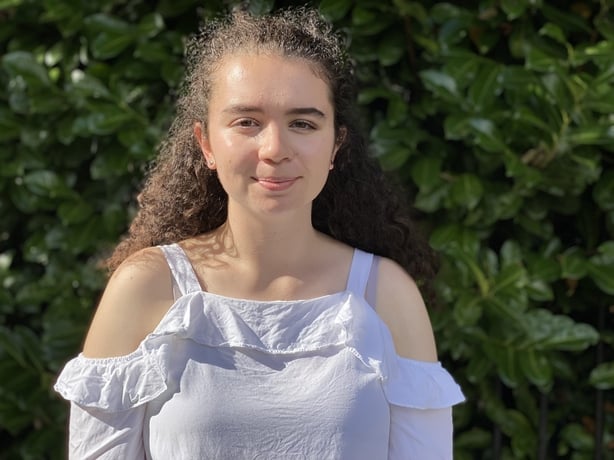 Climate activist Beth Doherty, 18, says with the global climate strike they are hoping for a sense of momentum of people coming together demanding change.
She said: "On Friday we are back on the streets for a global strike. In Dublin it will be at Merrion Square from 1pm to 2pm. We are going to have strikes around the country calling for us to really uproot the system and get the climate action that we need."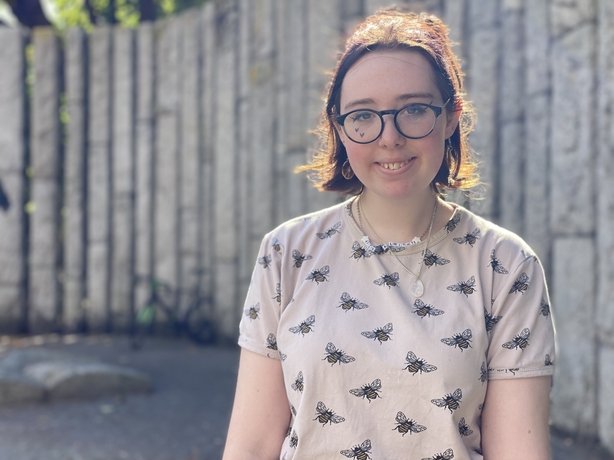 Sarah Clarke, 18, says Fridays for Future Dublin have three umbrella terms for their climate action demands.
She said: "First of all, we want a fossil free future. So that's an end to new investment in fossil fuel infrastructure, a stop to LNG, (Liquefied natural gas) and a complete decarbonisation by 2035."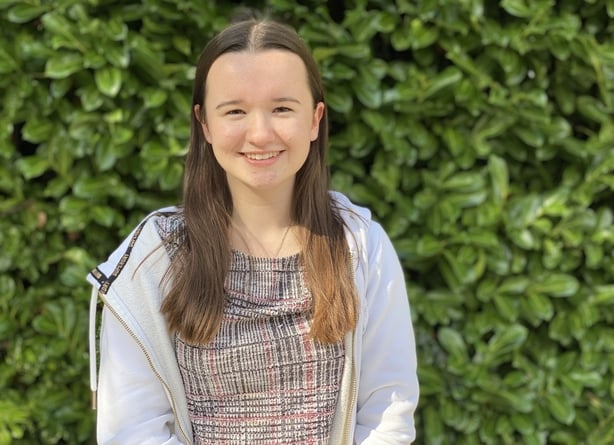 Zara Stafford, 16, explained the second action Fridays for Future aims to highlight the need for a just society.
She said: "We also want a just society which means that everyone is equal especially people who are mostly affected by climate change. We want to help support those people."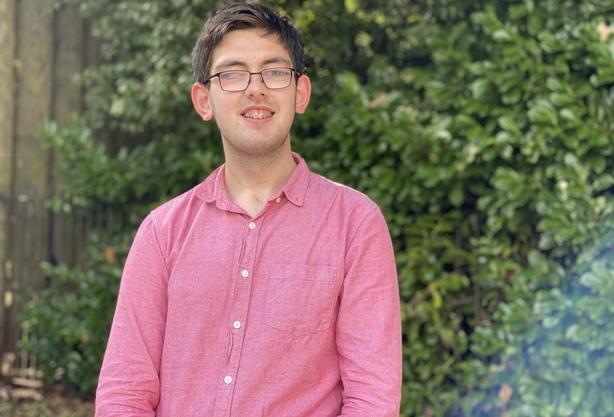 For Max Fulham, 16, the call for a 'liveable city' is one that is personal.
He said: "I like to focus on the liveable city aspect because I am visually impaired on my right-hand side so I can't see out of this eye. To have a society that isn't so reliant on cars, so reliant on pollution and fossil fuels, to see a society that is safer for people with visual impairment and the likes, and on a larger scale, more eco-friendly, would be my area."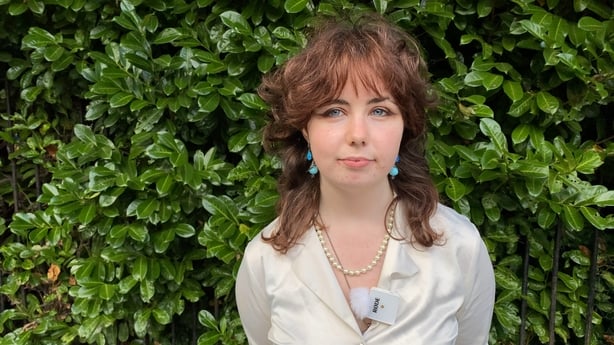 Jessica Dunne, 17, thinks that following months of focus on the pandemic, the climate crisis is coming back to the fore.
She said: "We have gone back to the mode of thinking, 'Oh no. We are in a crisis'. This timer is ticking and it's running out and we need to do something quick. We can only do so much as individuals when the system doesn't help us."