A group of volunteers in Dublin are cataloging items of 'retro rubbish' to highlight how some waste "never disappears".
The Bull Island Action Group has amassed a collection of dozens of items of vintage litter from clean-ups of the 5km-long nature reserve on the city's northside.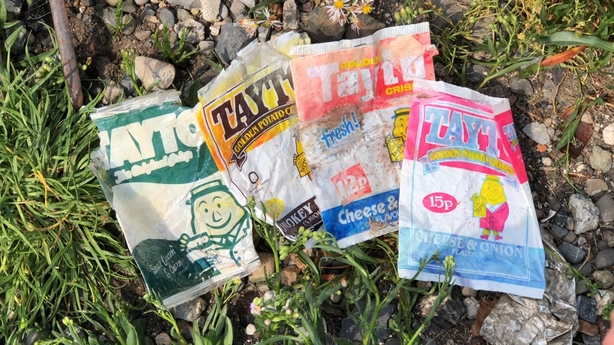 It includes Tayto crisp packets and a 'Marathon' bar wrapper from the 1980s, packaging for garden peas dated 1974, and various decades-old plastic containers that once held washing up liquid, hair dye and sun-cream.
Group member Phil Behan said: "We've had massive engagement from people on social media in disbelief that packages from the 1970s are still in good condition with the dates still on them.
"It's an eye-opener that this stuff isn't going away, 40 years later, it's still here.
"Some of the oldest stuff is probably from the1950s or 1960s. It has been pulled out of the ground, it's been there for years with tides washing it in."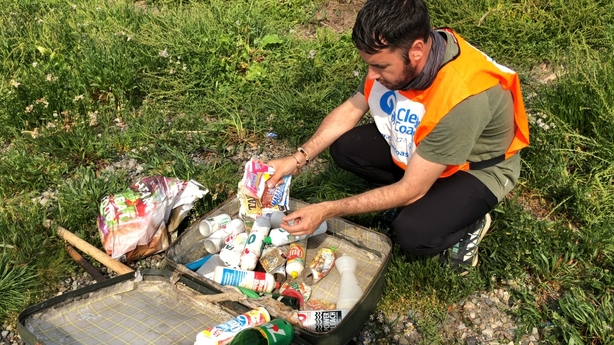 Mr Behan said it can be bittersweet when they come across items of retro rubbish.
"You do get excited to find it. The fact it's been there since the 1970s and is now gone, is a positive. But it does get a little bit depressing to know it can be in places we can't get to for a long time.
"The more people that come out and do clean-ups, the more we can get it out of the environment."