The British government has identified five key elements that it wants changed in the Northern Ireland Protocol.
The first is the "burdens on trade within the UK, while managing the real risks to the EU single market".
It wants a situation in which goods and food products made in Britain can circulate freely in Northern Ireland without checks and with only minimal paperwork.
It says full customs checks and SPS (vet and food safety) checks should only be carried out on goods moving through Northern Ireland that are "destined for the EU" - in effect, Ireland.
Secondly, it says talks with the EU have to ensure "that businesses and consumers in Northern Ireland can continue to have normal access to goods from the rest of the UK on which they have long relied".
It says the "regulatory environment in Northern Ireland should tolerate different rules", allowing goods made to UK rules and regulated by UK authorities to circulate freely – if they remain in Northern Ireland.
At present, goods entering Northern Ireland mostly have to comply with EU regulations as well.
Thirdly, the UK wants to change the way the protocol is governed. Most international agreements have their own internal rules and regulations on how the agreement is to work, and how disputes are to be solved.
The protocol gives a role to the European Court of Justice - as the sole interpreter of EU law - in governing the protocol.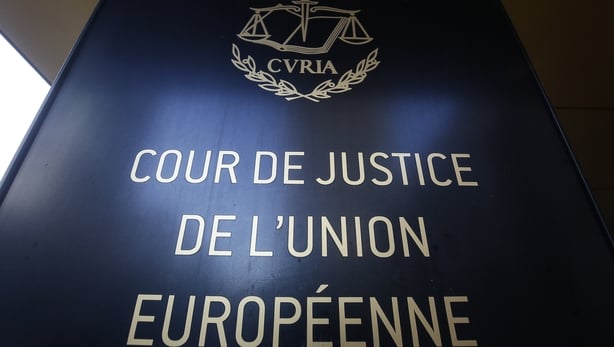 The British want to remove the European Court of Justice from the process, along with any other EU institutions, notably the European commission, which supervises the application of EU customs, food safety and VAT rules in Northern Ireland.
Fourthly, the UK accepts that the new arrangements it is proposing will only work with "deep, reciprocal sharing of data on trade, close co-operation with authorities across the EU and in Ireland, inspection processes and collective analysis of trade flows".
It says to reassure the European Commission that it is looking after the interests of the EU single market, it is prepared to bring in laws to "deter anyone in Northern Ireland looking to export goods to Ireland which do not meet EU standards or to evade these enforcement processes".
Its fifth stipulation is that the new arrangements should continue to ensure there are "no infrastructure or checks at the international border between Ireland and Northern Ireland".
With these objectives in mind, the British government says it is not "over-prescriptive about solutions".
It makes a number of suggestions - some of which have been made before, or are variations of previous proposals, such as the so-called "trusted trader scheme".
Under this plan, it would be the primary responsibility of anyone moving goods to Northern Ireland to declare whether the final destination of these goods was Northern Ireland or Ireland.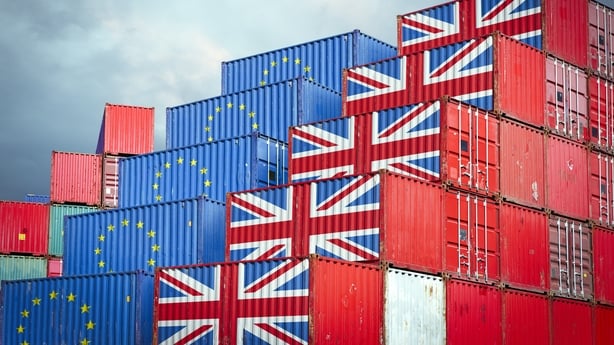 If it was the latter, then the UK government would undertake to enforce all necessary customs controls.
Otherwise, it would do periodic spot checks to monitor compliance with the rules by traders in Northern Ireland - a policy the Financial Times has dubbed the "honesty box".
Food products would face a similar set of rules, where anything destined for consumers in Northern Ireland would not face SPS checks, but anything coming via Northern Ireland to the Republic would face full EU SPS controls, applied by the British authorities.
The British also want a "more flexible" arrangement on VAT, to allow the UK more freedom in setting its own VAT rules, but with safeguards where "changes would introduce significant distortions on the island of Ireland".
In other words, if the VAT rates between North and South differed so much that it would lead to excessive cross-border shopping.
Last December, the EU and UK agreed not to require export declarations for goods moving to Britain from Northern Ireland, but instead to document the trade flows by other data sources, such as shipping manifests.
But now Britain says "this model is not operable without putting in place burdensome new requirements to collect further information".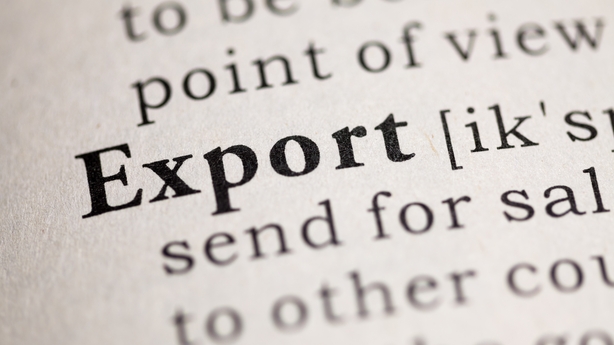 It says this whole requirement should now be scrapped entirely, except for very specific controlled goods (such as weapons or endangered animals).
Because there is a lot to negotiate, and because there is very little trust between the two sides, the UK government is proposing a "standstill" period - under which nothing changes from the current situation.
In particular, the so-called grace periods allowing for the unchecked import into Northern Ireland of some goods, notably chilled meat products, would continue for an indefinite period.
This is to avoid hard deadlines (the chilled meat exemption from controls is due to end on 1 October) in the process.
While the British say it would provide "a genuine signal of good intent to find ways forward", the EU side will be wary of anything that could lead to a "permanent grace period by default".