From miniature elephants to gentle giants, a Co Kildare visual artist has brought the 32 counties on the island of Ireland vividly to life.
Paul Broughall's latest project was inspired by the outline of his native county.
He said: "I always thought Kildare on the map looked like a woman. A rich, Disney woman from a 1950s movie."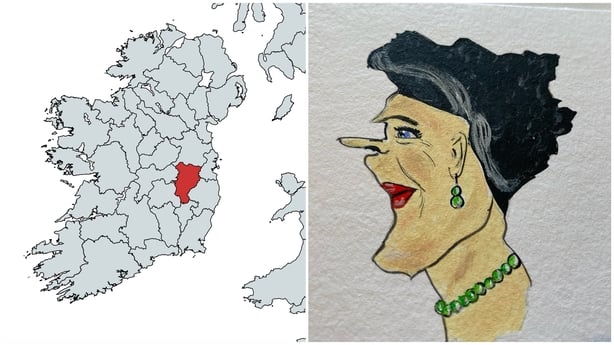 Paul posted his illustration of Kildare on Twitter and soon he was asked to reimagine the shapes of other Irish counties.
He said: "At the beginning, I just did Kildare as a woman but as I was going along, when I did Clare, I was like this is a mythological creature.
"I think my thought process changed to more Irish things like kings, high kings, mythology and stuff like that."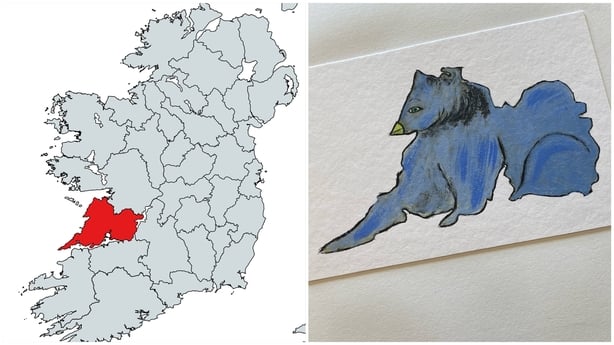 Paul has completed the entire map of Ireland, but he does have a favourite county from his 32 illustrations.
"I do love Cavan. I did actually think I found Cavan quite hard as well.
"Cavan is a miniature elephant. I know that's not really mythological or Irish, but it's what I saw in the county."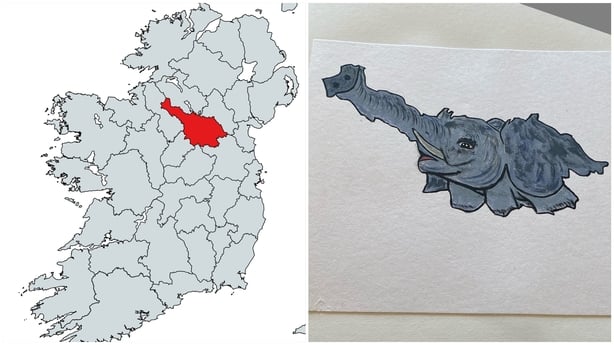 Paul hopes to use his illustrations and unique map of Ireland for a children's book.
"I would love to turn it into a book. Maybe a children's book or an educational book for kids to learn geography or people who are not from Ireland.
"I have started writing stories for each county. I started off with Kildare. Her name is Lily White and she owns loads of horses and she races them on the Curragh."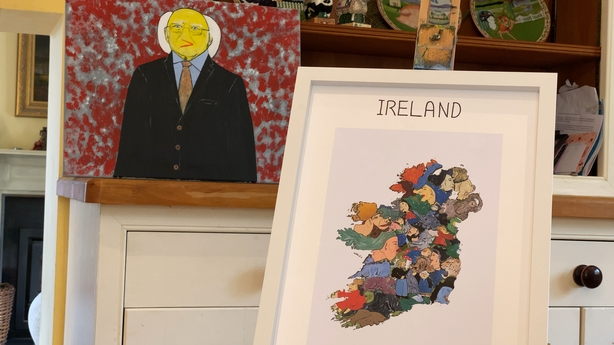 Paul says he is "blown away" by the reaction to his project on social media.
He said: "I would hope that people would see it and are a bit proud by it.
"Someone from New York sent me a message the other day on Instagram saying they had seen it and they were homesick and it made them feel really proud to be Irish."