An ultra-runner from Co Meath is recovering after breaking several distance records during his latest fundraising event.
Navan man Keith Russell pushed the limits of human endurance in winning the 'Last One Standing' race in Florida Manor, Co Down, earlier this month.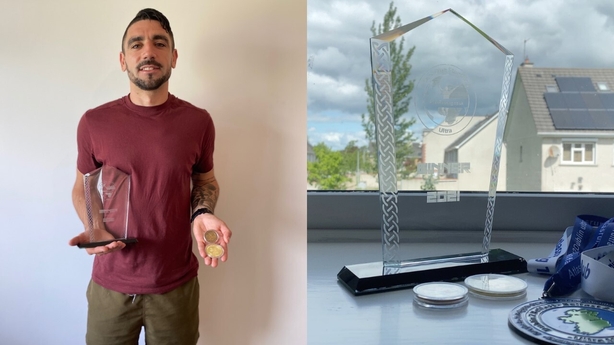 Keith ran 425.5km during an event that started on a Saturday and ended on a Tuesday.
He explained: "It's 6.7km laps every hour. You can run it as slow or as fast as you want, as long as you're back at the start line every hour to go again. I ended up doing 63 laps. The race has no finish line. It just carries on until one person is left."
Keith's victory means he will now compete against the world's best ultra-runners at the 'Big's Backyard Last One Standing' world final in Tennessee later this year.
He said: "It was very surreal. It is still very surreal. I broke the UK, Irish and European record in this type of race, for the hours covered. It means I'm pretty much classed as one of the top ten in the world. Things like this don't happen to people like me. I'm just a runner, just an average person."
But to his friends and family, Keith is far from "average".
He ran this latest race to raise funds for five-year-old Navan boy Nahyan Javid
Nahyan has metastatic neuroblastoma, and his family are raising money for treatment in the US.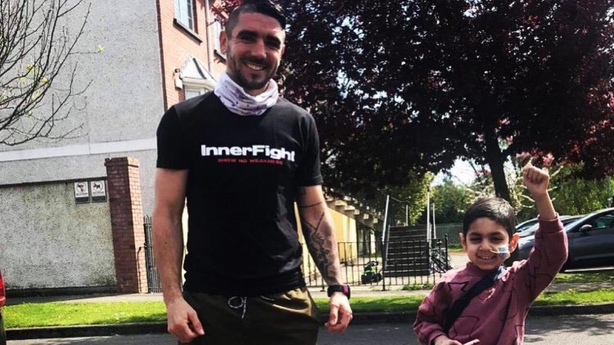 Keith said: "I got contacted by a good friend about a little boy called Nahyan. She asked me if I could help in some way and it just so happened that I was doing this run. So, I thought it was a perfect opportunity to help. His family need to raise €375,000. It's a massive amount of money."
The fundraiser is Keith's latest epic endeavour.
He started running in 2016 with his daughter Alanna, who had spastic quadriplegia cerebral palsy.
He ran the 2017 Dublin City Marathon, pushing Alanna in a special running chair.
The pair raised more than €60,000 for the Meadow's Children's Respite Centre in Navan.
Tragically, Alanna passed away six weeks after the marathon.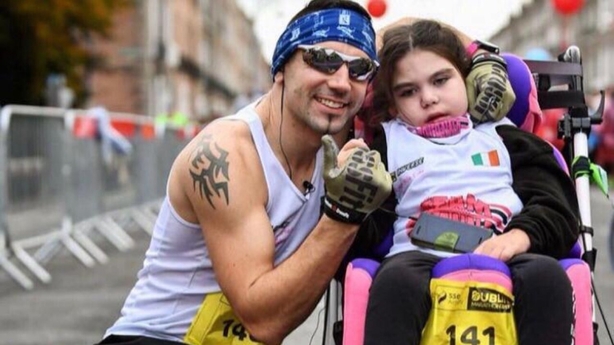 Keith said: "Alanna's number, 141, is retired from the Dublin City Marathon. It was very emotional. Running has saved me from crashing completely after Alanna died. She has inspired me and brought this life to me. I would encourage any parent with a child with special needs to start running with them. You will see a massive change in them, and yourself."
Keith is now turning his attention to training for the Tennessee race in October.
It will be another mammoth solo challenge, but Keith will carry Alanna's memory with him all the way.