The pandemic isn't the first time 15-year-old Jack Doyle has had to cope with big challenges in his life.
The Ballymun teenager is autistic and has ADHD.
He was bullied for several years and had to move schools.
He is now taught at home by his mother - for Jack, home schooling certainly wasn't a pandemic novelty.
However, throughout his struggles, dancing has become his passion and his lifeline.
As a member of the House of Swag Dance Studio in Swords, he has won numerous national and international dance titles.
He is currently part of an elite group of dancers at the studio who are hoping to achieve "the ultimate goal" - qualification for the 2024 Olympics.
Breakdancing - or breaking as it is known - will make its debut at the Paris Games, and Jack intends to be there.
He said: "The Olympics is a huge dream. Going to Paris in 2024 would be huge. But even if it doesn't happen in 2024, it could happen in 2028 or 2032. We will be constantly pushing to get there. And even if we fail, we will just get back up and try again. That's what life is all about."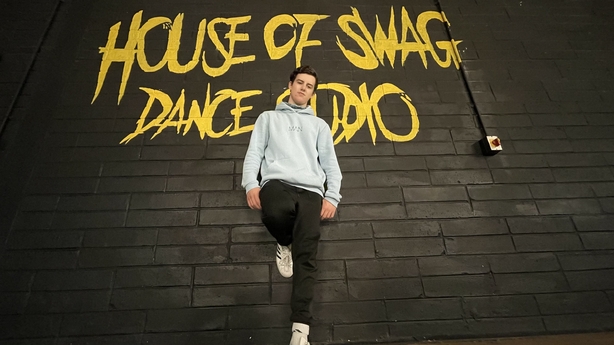 Jack first discovered his love of dance in 2014 when he went to support his sister in a competition.
Tom Kelly, co-owner of House of Swag, said: "That was the moment the passion started. From day one, Jack just blew our minds with his determination and commitment to dance. It's been a total turnaround for him. He's gone from being a little chubby child to a fantastic soul and a phenomenal dancer. When he gets something in his head, nothing stops him."
The past year has certainly thrown up several new obstacles for the ambitious teen to navigate.
"Dancing though lockdown has obviously been hard. We had to do our classes on Zoom. And even though you can see your friends on screen, it's still just a screen. You still feel very alone. At one stage I was just sitting in my room, not able to go out at all. And hearing that I wouldn't be able to go outside for weeks and months at a time really hit hard," he said.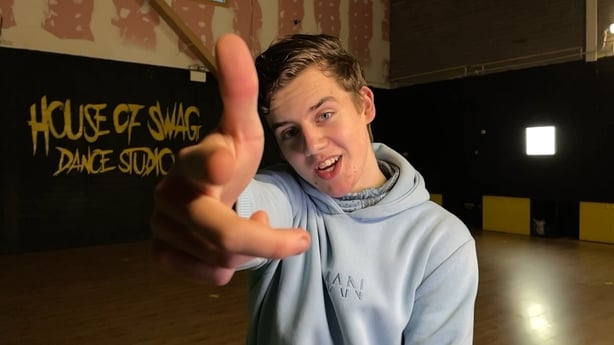 Jack is looking forward to full training under the easing of Covid-19 restrictions.
Alongside his Olympic ambitions, he also hopes he can be an inspiration to other young people.
He said: "I think all my struggles have helped me grow into the person I am today. And I do want to be an influence for people who are like me. I want to show people that you can have autism and ADHD, and you can feel like you are in the worst place in the world. But there is always light at the end of the tunnel. You just have to believe it."
We will hear from more of Ireland's most inspiring teenagers over the course of this week. They will share their views on life now and their hopes for the future in our "Quaran-teen" series of reports.