For children across the country the last 12 months have been challenging and as a way of documenting their experiences many school communities are taking part in a writing project, developed by an Irish publishing company.
A collection of stories and poems have been compiled by students and made into a book, with the aim of capturing their thoughts for future generations.
At St Killian's National School in Mullagh in Co Cavan, work on their book got under way when the students returned to school in September.
Third Class teacher Emily Brennan said she felt it was important for the students to talk about Covid-19 and the impact it has had on their lives.
She said: "One child wrote about building a patio with his Dad. Another child wrote about the window visits with their grandparents. So this was a really positive outlet for them to express their feelings about the pandemic."
11-year-old Luke Early wrote about his experience of getting a Covid-19 test last year.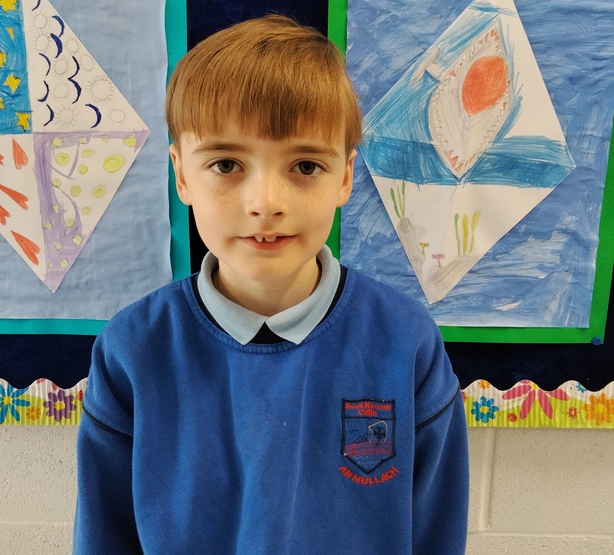 He wrote: "Getting a Covid-19 test was scary. We had to drive to Breffni Park and stay in our jeep. There were a lot of cars there. It was very warm in the jeep, so we were sweating."
He explained how he was scared of getting the swab.
"I could feel my heart beating faster and faster. Even though the nurses were kind and gentle I was still frightened. I would describe the stick going up my nose as horrible and it makes your eyes water."
He and his family tested negative for the virus but he said he never wants to get a test done again.
"After going through the test, all I can say is that I am happy to wash and sanitise my hands as I never want to have a Covid test again."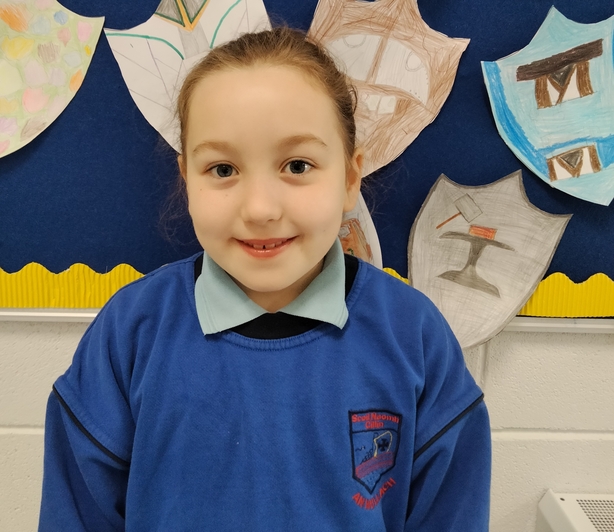 10-year-old Emily Keogh was among a number of children who wrote poems for the project.
"I wrote this poem called the 'Annoying Coronavirus' because it is quite annoying," she said.
Annoying pandemic, I hate it a lot
Lockdown is even worse.
We can't fun, we can't have parties,
Can we go to a shopping centre once?
No outdoors tasks, without my mask.
Wash your hands, they all say, without a delay.
10-year-old Zoe Weir also wrote a poem, which centred on a boring day during the pandemic.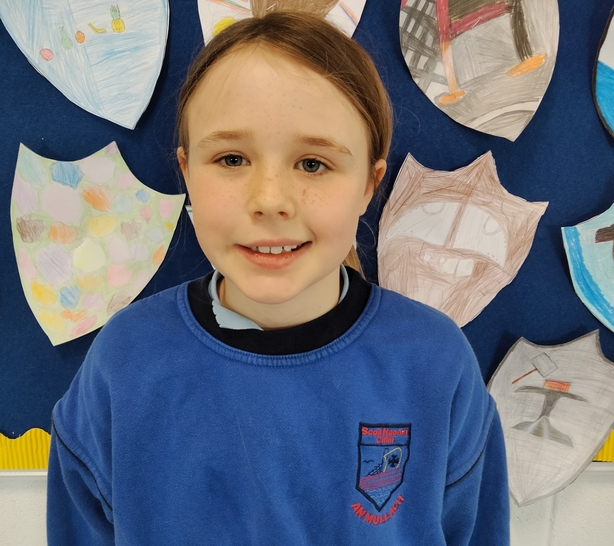 She said during the last year she's spent more time outdoors.
She said: "We went on a lot of walks. We played a lot of football too."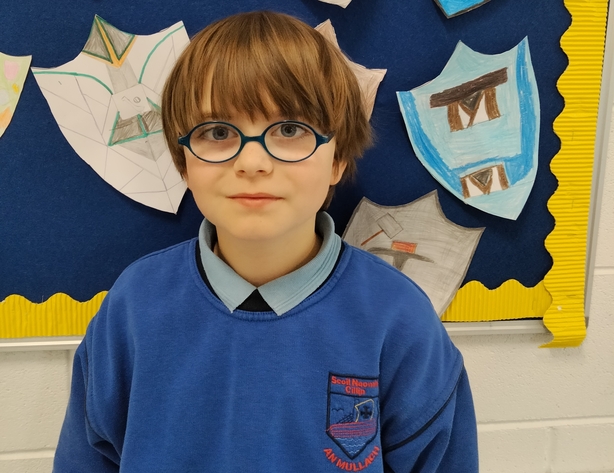 Nine-year-old Alex Redmond based his story on a boy who wanted to get rid of the virus.
He said: "It was about a boy named Mike who wanted to be a scientist and he cures Covid-19."
Zara Mulligan said the lockdown wasn't all bad as her family welcomed a new baby.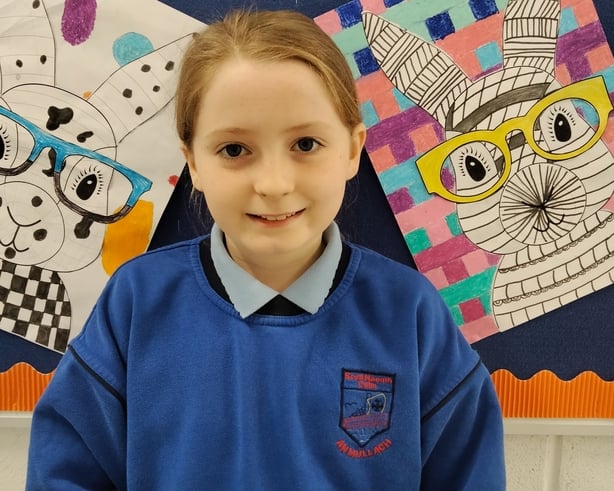 "I wrote about how me and my little sister got to spend so much time together. She was just born and it was lovely spending loads of time with her when she was born."
The children wrote stories about finding a cure for Covid-19, about missing out on holidays and about spending time with family.
Many of them had birthdays in lockdown. Emer O'Reilly wrote a diary entry in the book about her 10th birthday.
"My cousins weren't able to come, and my friends weren't able to come, and I didn't have a party" she said.
Emer Cleary from Emu Ink, the publishing company behind the project, said the book will be invaluable in years to come.
She said: "This is about real life. This is about what children are going through.
"While I have no doubt it is having an enormous impact on them, in five or ten years time they won't remember it as clearly and I think they'll look back and be in awe of themselves, like we are in awe of children right now and how they are coping."
We need your consent to load this rte-player contentWe use rte-player to manage extra content that can set cookies on your device and collect data about your activity. Please review their details and accept them to load the content.Manage Preferences