The move to a 'net zero' carbon society will involve changes to several aspects of our lives in the coming decades.
With figures from the Environmental Protection Agency showing agriculture was responsible for 35% of greenhouse gas emissions in 2019, the sector is often in the firing line when it comes to targeted reductions.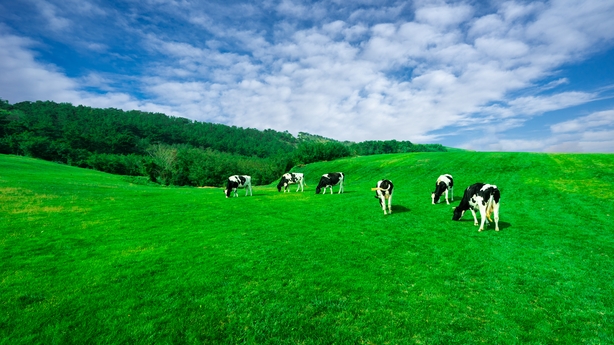 But farmers said the carbon sequestering potential of their farms must be factored in to the equation.
The Connacht Chair of the Irish Farmers' Association, Pat Murphy, said his colleagues are hugely invested in safeguarding the environment.
He emphasised the way in which farming practices have changed over the last decade and said the Government has to involve people who are working the land in their considerations.
Mr Murphy said every farmer has something to offer and collaboration with the Government is a vital component in the effort to reduce emissions.
On the outskirts of Galway city, 25km away, two other businesses have been giving their take on the challenges ahead.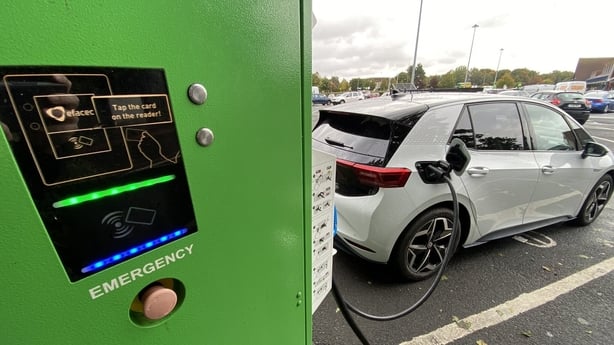 Pádraig Keating manages the local Audi dealership and has been driving an electric E-Tron for the last few months.
But he is sceptical about the potential to have a million electric vehicles (EV) on Irish roads by 2030.
For this to happen, there would need to be huge investment in an extensive charging network, along with an almost immediate and total switch away from petrol and diesel cars.
Mr Keating said with between 90,000 and 110,000 cars sold here each year, the electric vehicle target is not achievable. In addition, manufacturers do not yet have the capacity to deliver those volumes, he said.
Financial incentives to "go electric" are not enough at present. And "range anxiety" is also a big consideration. Until motorists can be sure of a charging infrastructure, he feels traditional combustion engines will prevail.
Monetary support for home improvements are one area where there is clear evidence of success. Grants have boosted retrofit projects in homes around the country.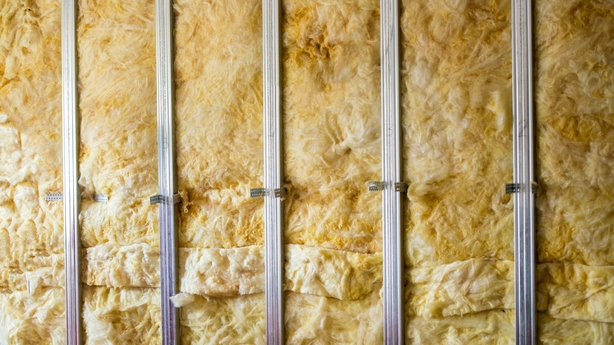 The Sustainable Energy Authority of Ireland funding process for cavity wall or attic insulation is straightforward and described as "user friendly" by Eddie Smith, the founder and owner of Ecowise.
He has seen huge changes in the appeal of extra insulation over the last quarter of a century.
Where builders used to inquire about what was the minimum they could get away with, homeowners are now asking the extent to which they can improve energy efficiency.
Mr Smith said it is also important to remember that the 2050 target date will not be long in coming around and he said the Government needs to "get stuck in now", particularly when it comes to retrofitting older properties.