While the pandemic has been emotionally challenging for us all, many fear its impact on teenagers has been particularly severe.
It arrived at just the age when many of them felt ready to spread their wings.
It has taken their freedom, destroyed their routines and affected their mental health.
It put friends - who are everything during adolescence - largely out of reach.
Yet many teenagers will tell you their voice and experiences over the past year have not been heard.
As the phased return to school continues next week, I spoke to six teens in Dublin.
They were invited back to Larkin Community College, a 404-pupil school in the heart of the city, to reflect on the things they have missed and missed out on.
Five of the six are first to fourth year students, who won't be back in the classroom until 12 April, after the Easter break.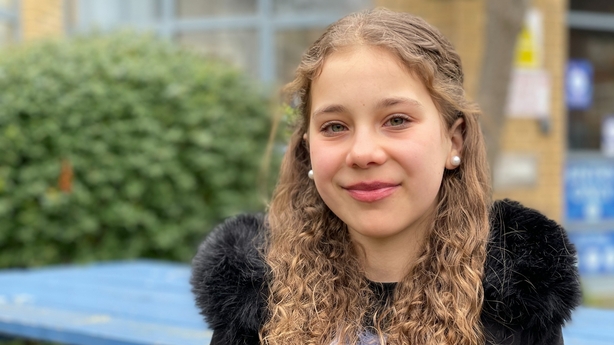 First-year student Edite Ortmane, 13, said: "The thing I have really missed is just being able to socialise with people. The only way you can keep many friendships is online.
"We have been making calls and texting each other, but it's not the same.
"You really want to socialise with your friends in person. It gets really hard just talking to your friends on a screen all the time."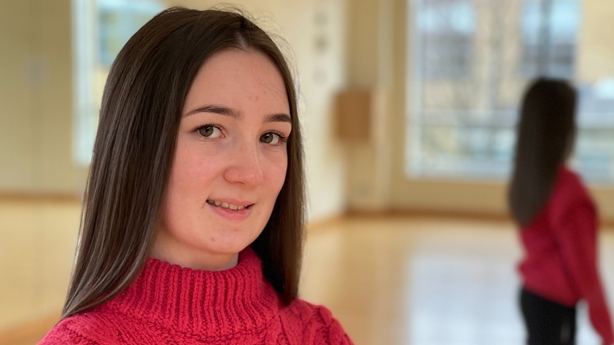 Walking through the doors of the school's dance studio brought back memories for second-year student Toni Corcoran, 13.
She said: "Not being able to go dancing has been the hardest thing for me. I have been doing dancing and going to stage school since I could walk. Having to do it online is completely different.
"I am also not able to socialise with my friends who dance. Before the pandemic we made a film, but the premiere had to be cancelled, so we missed out on that.
"All of it has been hard. From being out with people every day of the week, you are now only able to see people over social media.
"We end up going on FaceTime or House Party, talking to each for hours on the phone. There's nothing else to do."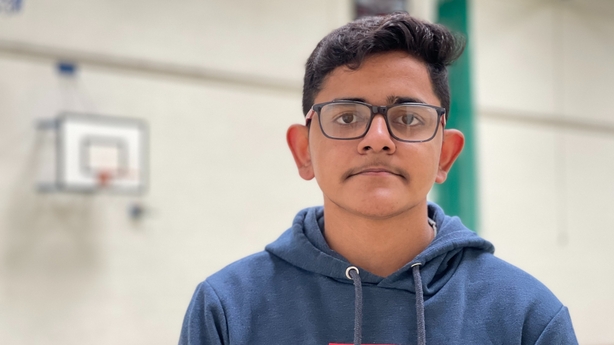 Beneath the dance studio, third-year student Zinedin Labelle, 15, is shooting hoops on an empty basketball court.
He said: "The last time I played basketball was three or four months ago, so it's good to get back into it. I have missed it.
"With the pandemic, I have felt like I am caged in. You can't meet friends or family. Watching everything change around you - seeing the whole world turn upside down - has been tough. Honestly, half of us can't deal with it."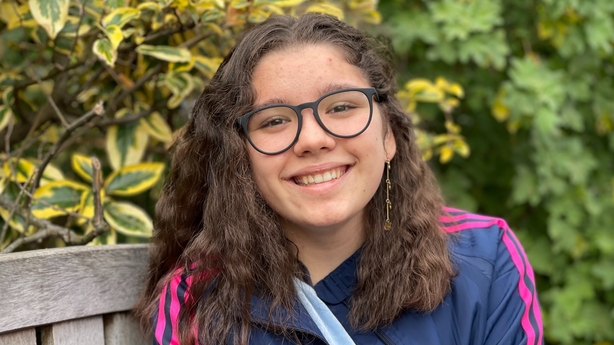 For one of Zinedin's fellow third-year students, rollerblading has become a pandemic 'escape'.
However, after skating through the gates to meet me, Arianna Badulet, 15, admits that it's not always easy to enjoy her new hobby.
"Sometimes it can be pretty crowded in the parks and on the pavements, with so many people not going into work. I try to stay away from the crowds but having to wear a mask doing sports can be tricky and a little suffocating.
"Some people may think that teenagers are making a big fuss about things. But I feel some adults just don't get it as much as others do. It really isn't fun being isolated and on you own, without your friends or the people you really care about. I would feel much happier just being around everyone again."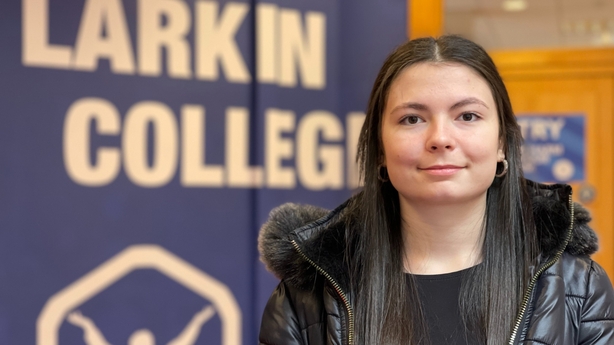 There are more than 30 different nationalities in Larkin.
Fourth year student Lea Kardos, 17, tells me she has missed travelling to Croatia to see friends and members of her extended family.
She also explains how she has missed out on Transition Year opportunities closer to home.
"Last week I had work experience with a law firm. But I wasn't able to go into the company's office. I had to do it at home on Zoom.
"I don't think everyone understands just how young people are feeling right now. We are meant to be living the best time of our lives right now, but really we are not."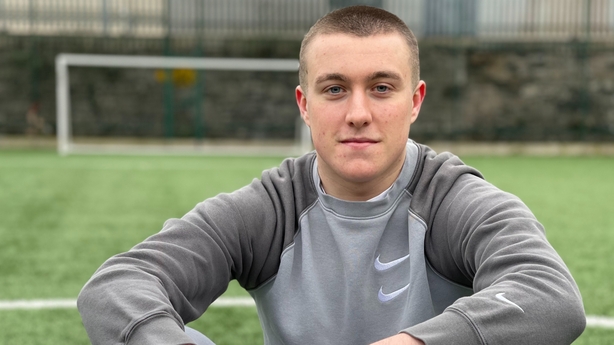 While Edite, Toni, Zinedin, Arianna and Lea continue with online classes for another month, fifth year student Eric Martin, 17, can at least look forward to a return to in-school learning on Monday.
He said: "The biggest challenge for me has been not being able to go out and just being kept in the house. Not being able to play football or go training. I play Playstation with my mates just to stay connected and we have a bit of a laugh.
"What I've really discovered is that in times like this you need to have a strong mindset to deal with everything. I'm looking forward to coming back to school. You can get sick of looking at a screen, you know."