The first patients have arrived at Ireland's first hospital dedicated to sick, injured and orphaned wildlife.
The Wildlife Rehabilitation Ireland (WRI) facility opens tomorrow in the grounds of a Co Meath pub shuttered because of the Covid-19 pandemic.
Stables to the rear of the Tara Na Rí pub in Garlow Cross, on the outskirts of Navan, are being converted to accommodate animals and birds.
A portacabin houses an intensive care unit.
Examining a buzzard with a fractured wing, WRI Animal Manager Dan Donoher said: "We are going to cater for every native Irish wildlife species here.
"That could mean treating anything from a tiny mouse to a seal, a badger or a swan.
"I have been working in wildlife rehabilitation for 18 years now and to be offered the chance to work in a dedicated hospital is a dream come true."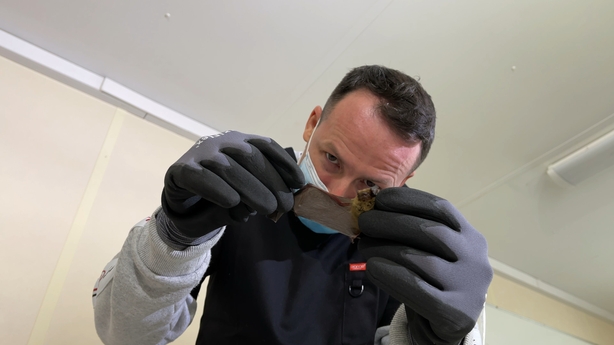 WRI has campaigned for a number of years for a national wildlife hospital, while pointing out that there are five dedicated rescue and rehabilitation centres in the UK.
The charity says the creation of an interim facility is in response to an "overwhelming" increase in wildlife casualty numbers during the pandemic.
WRI Education Officer Aoife McPartlin said: "In the first lockdown last year everyone was out and about and I suppose many people noticed there were animals in Ireland for the first time.
"As people became more aware they started to rescue them, which was amazing. But then it was a case of where do all these animals go?
"They were going to smaller, licensed rehabilitators around the country. But there just wasn't the capacity.
"So, in conjunction with those rehabilitators, WRI put a call out for an emergency interim hospital site. The McCarthy family here in Navan stepped up and gave us this fantastic site."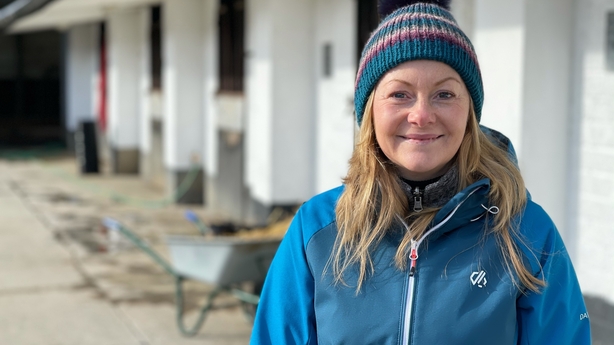 The wildlife hospital is one of two new ventures running on the Tara Na Rí site.
A drive-through coffee shop is doing brisk business, and fielding numerous inquiries about its new neighbours.
James McCarthy said: "We closed the doors to the pub on March 13 last year. When we heard the WRI was looking for a site for this coming spring season, we were just absolutely taken by their energy and resourcefulness.
"So, we jumped on the opportunity to let them use the space because we knew it wasn't going to be used for anything else.
"That said, we had no idea that there would be such wider enthusiasm for the wildlife hospital. People are coming through the drive-through and constantly asking about it.
"You see all the volunteers coming down, as well as electricians and carpenters from the town who are just donating any skills or supplies to make it happen."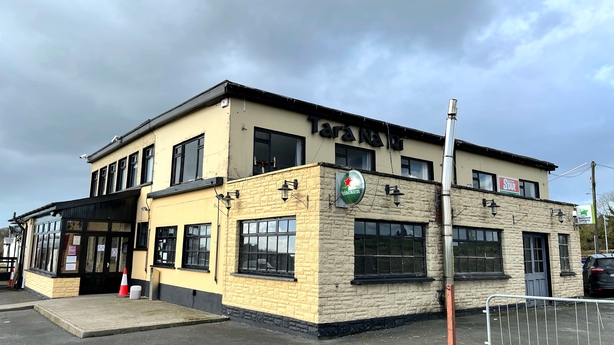 The interim hospital will also require ongoing public funding.
According to Aoife McPartlin, a permanent facility remains the dream.
She said: "It has been sheer goodwill that has got us to this stage. Not just from the McCarthy family, but from the wider community as well.
"So many people have stepped up - from all sorts of tradesmen to our own volunteers. And while this is an emergency situation that we are in, the long-term goal is still to build a wildlife teaching and rehabilitation hospital, with a full education and visitor centre.
"Hence all the hard work and dedication that's going in now to make sure that we succeed with this."
We need your consent to load this rte-player contentWe use rte-player to manage extra content that can set cookies on your device and collect data about your activity. Please review their details and accept them to load the content.Manage Preferences