This week, we have been sharing some of the personal stories behind small Irish businesses or start-ups in this most difficult of years.
Today, we shine a light on a 13-year-old boy who has turned his hobby into a fledgling business in Rathnew, Co Wicklow.
Eben Pascoe has been making suncatchers - decorative ornaments that "catch" and reflect sunlight - since he was eight years old.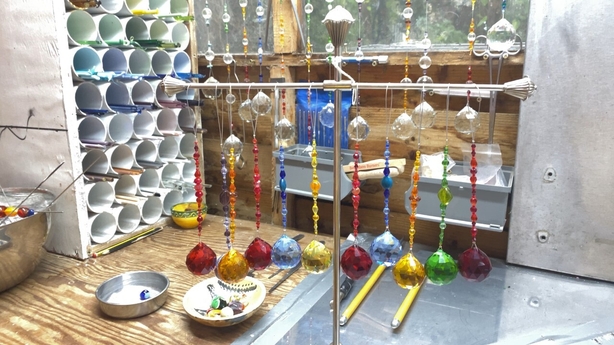 Eben stepped up production during lockdown when he "didn't have anything else to do".
He has made more than 500 this year alone and is busy fulfilling a fresh round of orders for Christmas.
Eben explained: "My suncatchers can be hung in a window where they will throw rainbows around the room when sunlight shines through them. Alternatively, many people like to use them as Christmas decorations."
Eben was taught how to blow glass and make glass beads by his father.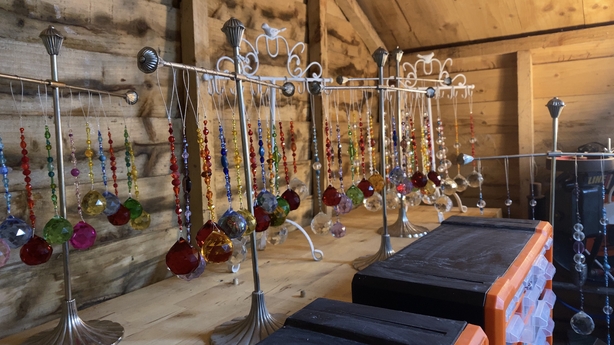 "I used to help my dad with art installations at festivals. One Christmas he had some leftover crystal pieces, so I made up a sun catcher.
"In 2017, I started glass blowing and making glass beads with various flamework techniques. Nowadays, my sun catchers have one of my hand-blown beads as their centrepiece."
Eben uses Facebook and Instagram to promote his "Scintilla Sun Catchers" range.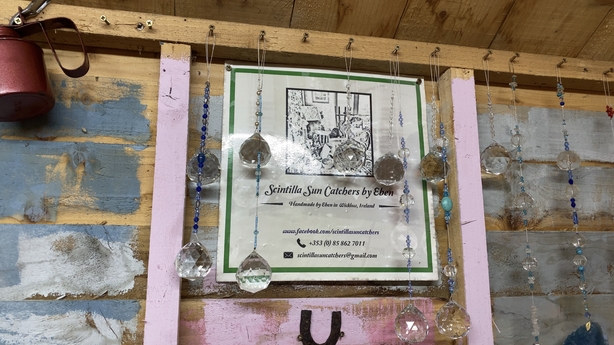 "I put up a post in the 'Shop in Ireland' Facebook group last weekend and since then I have got another 100 orders, so that's really cool. I just plan to keep on making them for the next few years and save up some money!"
Eben Pascoe - a bright spark for these dark times.