A photographer has dedicated her latest work to her father who died after contracting Covid-19.
Úna O'Connor, from Dublin, has produced a calendar of images taken during lockdown of Mill Lane in Palmerstown, on the south banks of the River Liffey.
Her father, Hugh O'Connor, was a local historian who spent his life fighting to protect the area from development and destruction.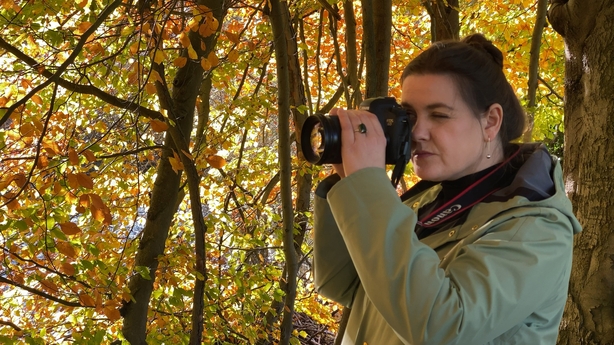 Úna explained: "Mill Lane is a hidden gem. It is the countryside in the city and the original Liffey valley. Yet it's just a few kilometres outside of Dublin city centre.
"I grew up here and so did both of my parents. They were very invested in the beauty of the valley and fought to protect it over the years.
"My dad was the heart and soul of Mill Lane. He had a tremendous passion for the area's history and built heritage.
"He was always the person people would go to whenever there were questions about this magical place."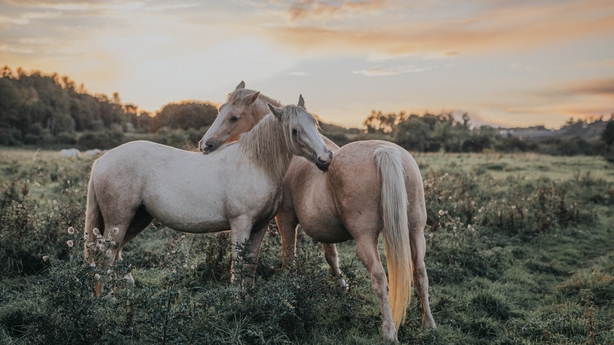 Úna said she had been able to spend more time photographing Mill Lane during lockdown.
"I used to get up at sunrise, or come down for sunset. There is so much to photograph. The woods, the River Liffey, a beautiful Victorian bridge and horses roaming freely. 
"Eventually I decided to put together a calendar of some of those lockdown images.
"I am dedicating this work to my dad, who died in July. He contracted Covid-19 while in hospital. I think he would be incredibly proud that I am telling the story of Mill Lane through photography."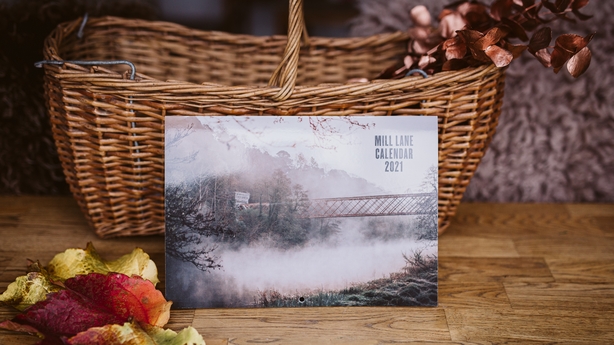 Reflecting on a year that has brought pain and upheaval to so many, Úna said she believed turning the pages of calendars will be more symbolic than ever.
"I think we all want to put 2020 behind us and look forward to 2021. A calendar is appropriate for that. It is full of hope," she said.
All this week we are sharing some of the personal stories behind small Irish businesses or start-ups in this most difficult of years.